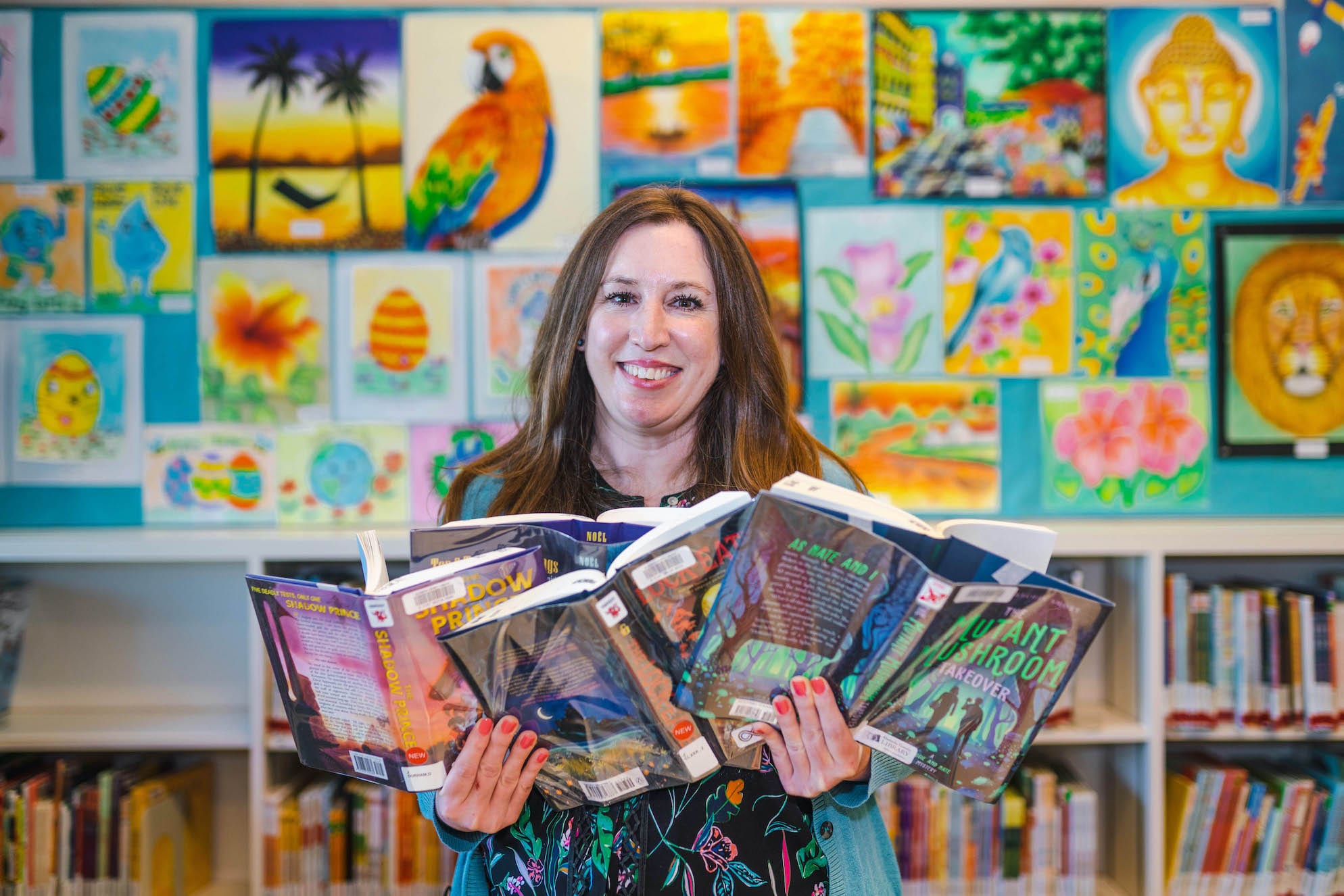 Elizabeth reads and listens to a variety of genres for all ages. Her favorite genres are horror and mystery, but she enjoys a good adventure or epic fantasy too. She loves engaging stories with offbeat humor and quirky characters. She also enjoys coming-of-age stories, family dramas, poignant memoirs, or any story that helps her to reflect on her own life and the experiences of other people. Elizabeth also reads a variety of nonfiction materials related to her personal hobbies which include cooking, crafting, and gardening. She would be happy to create a personalized list of books for you. Click on the images below to see some of her favorites.
Elizabeth's Recommendations
A selection of middle-grade chapter books for readers that like a little humor with their horror.
If you liked "The Canyon's Edge" by Dusti Bowling, here are some other survival stories for middle-grade readers to explore.
These essays and memoirs are observational, insightful, witty, candid, and poignant.