As of May 14, 2021, we will no longer be able to offer Acorn TV. Happily, hoopla Digital has a lot of the same content - and much more!
hoopla Digital offers eBooks, eComics, and streaming and downloadable music and movies. All materials are always available - no holds!
OverDrive provides eBooks and eAudiobooks for download and browser reading and eVideo for streaming in the browser.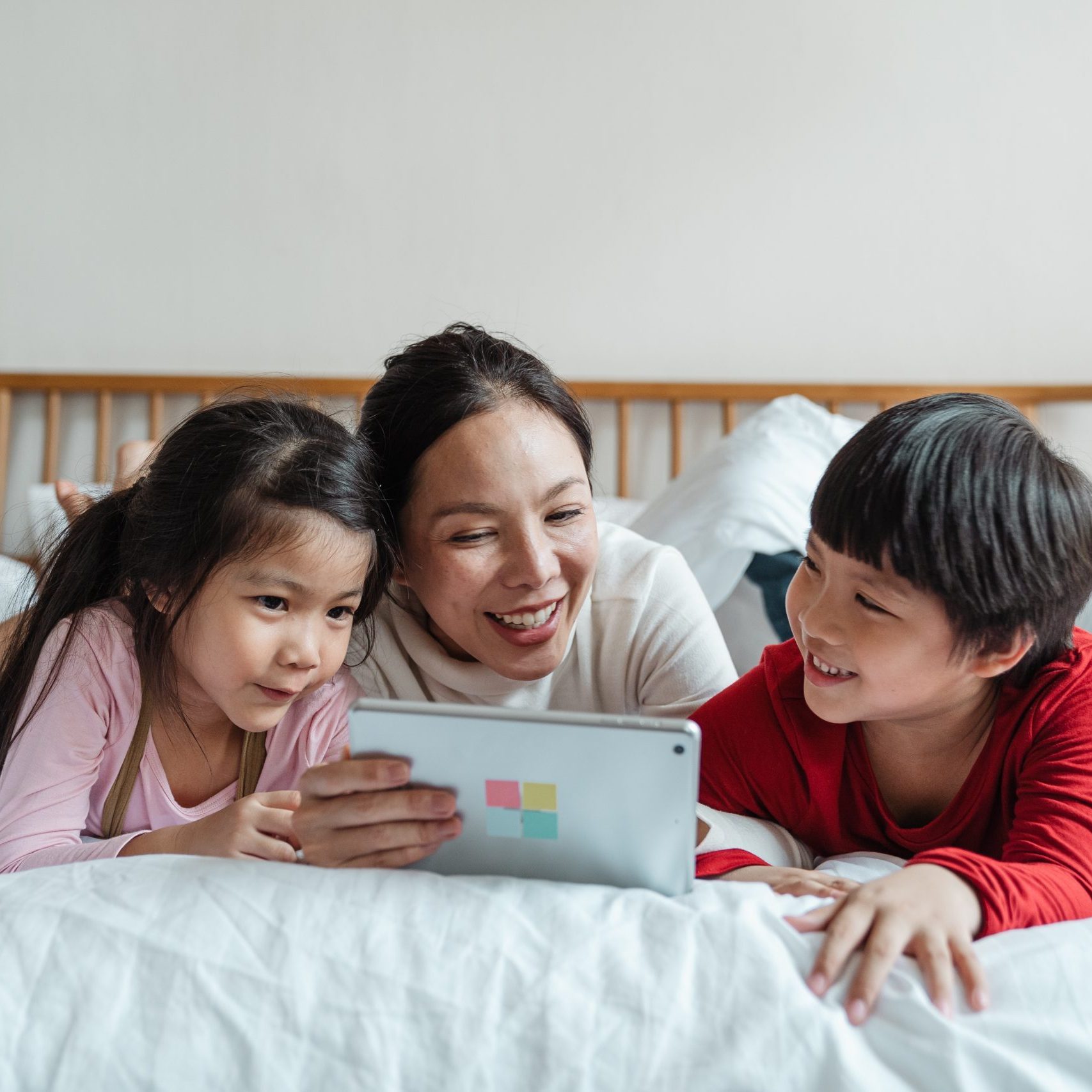 Films for the Hearing Impaired
Films for the Hearing Impaired
Staff Picks
Check out these titles that we love so much; we want you to love them too!
There is a long history of fictional detectives who are not affiliated with the police. Here is a selection of their filmed escapades.