Alameda County Library in the San Francisco Bay Area provides library services from ten libraries in the cities of Albany, Dublin, Fremont, Newark and Union City and the unincorporated communities of Castro Valley and San Lorenzo. Mobile and Outreach services are provided through the Mobile Library, the Education and Literacy Program, and the County Jails.
The County Library was established in 1910 and is governed by the Alameda County Board of Supervisors. The Alameda County Library Advisory Commission advises County Librarian Cindy Chadwick and the Board of Supervisors on library services.
The County Library is funded primarily by local property taxes, with additional revenue from State grants and contracts with cities for additional open hours and services. The Board of Supervisors allocates a portion of a utility users and business license tax which is collected only in the unincorporated areas of the County to the Library for service to the unincorporated areas. The Alameda County Library Foundation and active Friends or Library League groups in each community support library programs and services.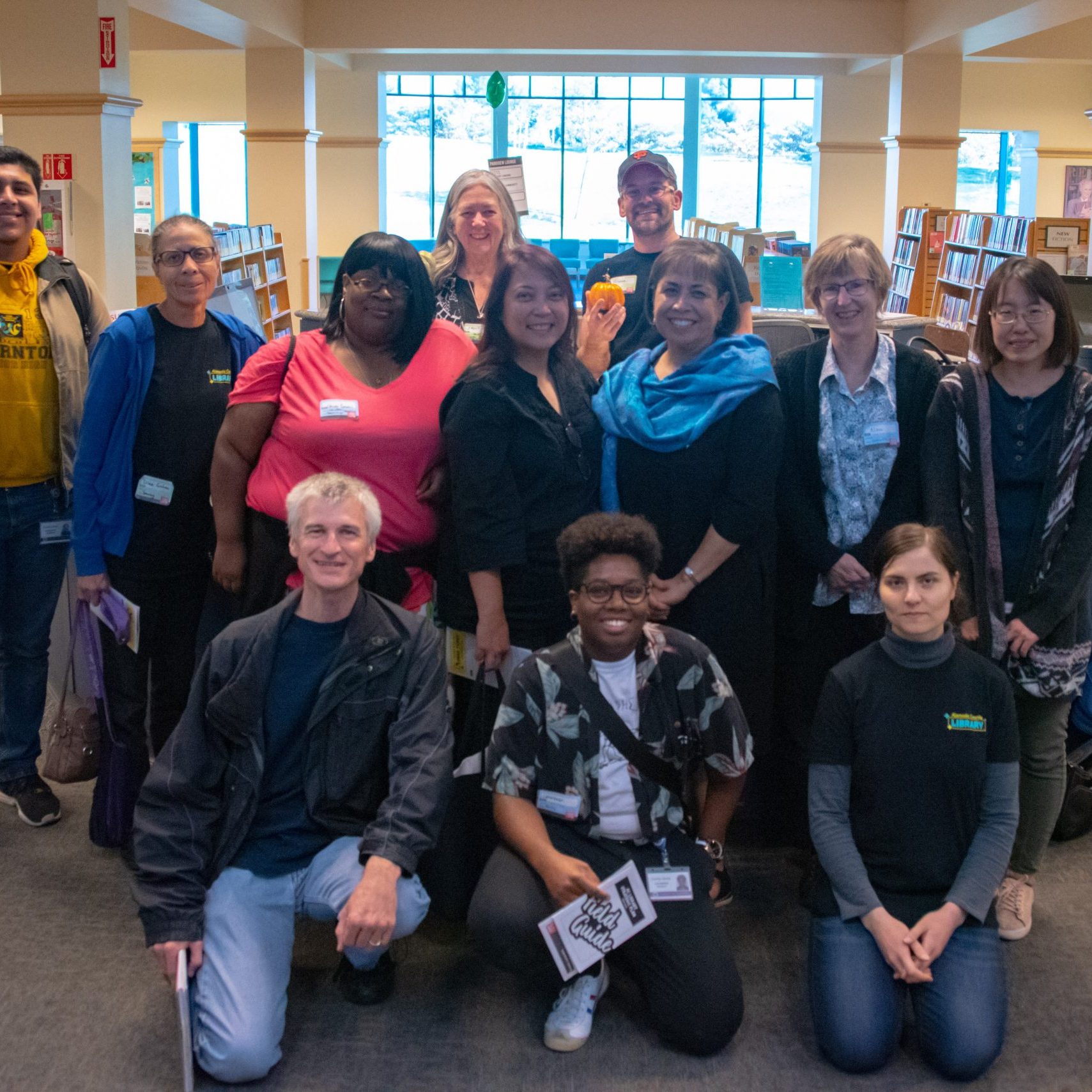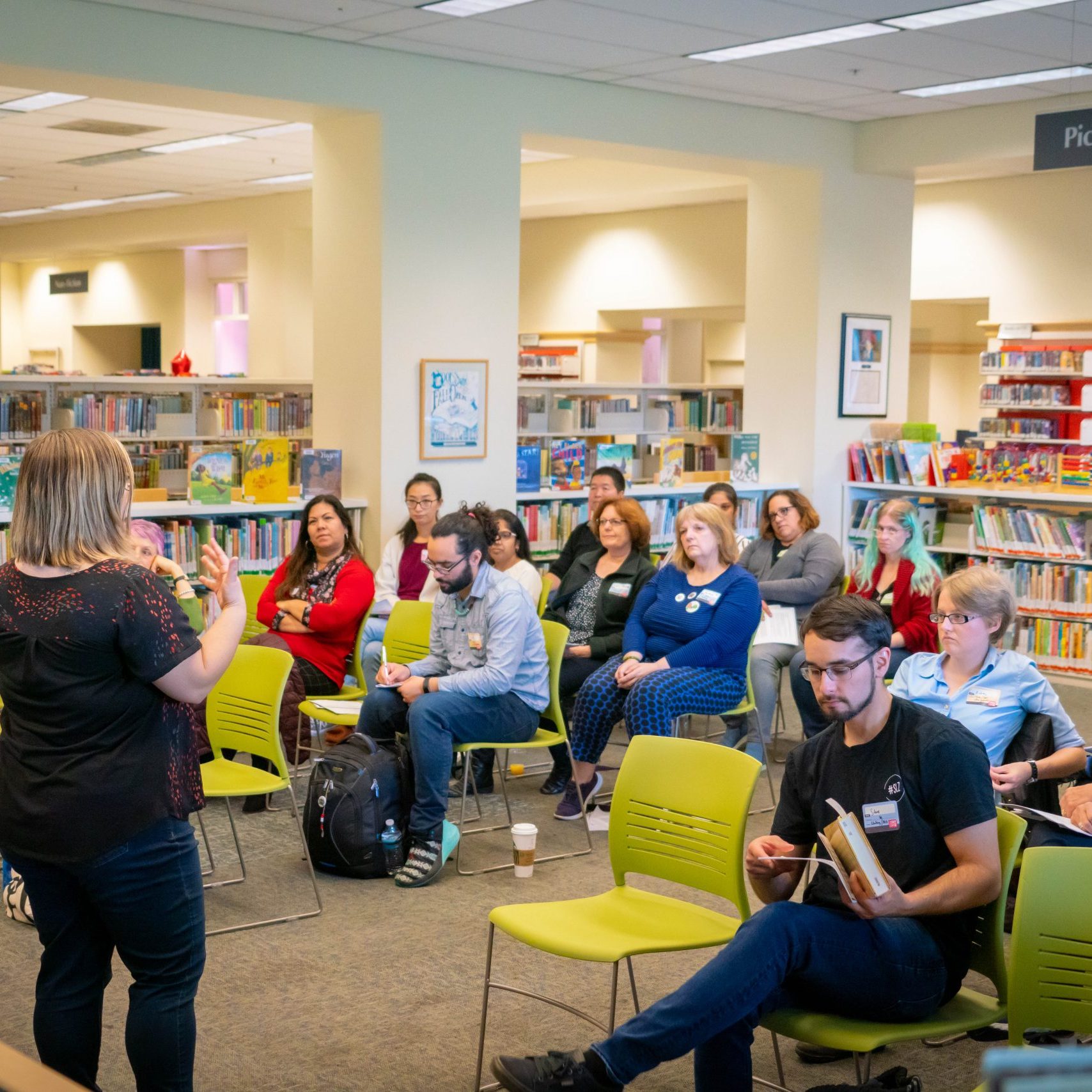 AC Library's Mission & Vision
OUR MISSION:
We Grow Learners, Break Barriers, Build Futures
OUR VISION:
Kind, Connected Humans





In the fall of 2018, we invited people throughout Alameda County to share their hopes, dreams, and desires for their families, communities, and the future of our library.
To Capture Feedback, We:
Hosted ten Community Conversation Workshops at each of our ten libraries
Participated in community events to reach non-library members
Encouraged both library members and non-library members to take our Community Survey, which was available in English, Chinese, and Spanish
Read the full Strategic Plan Report:
English Strategic Plan 2019-2024
Chinese Strategic Plan 2019-2024
Your feedback has shaped the heart of the library's new five-year strategic plan and sets a new path forward for our library!
Innovation and Cultivation
Innovation is the ability of humans to continuously create their desired future. Innovation is something innate to all people, it is about creation, and it is about cultivating a better future—however each person defines that.
Justice, Equity, Diversity & Inclusion
Equity is a recognition that not everyone has been afforded the same resources, and a commitment to work to remedy this fact. Authentic equality requires conscientious and intentional acts of equity, diversity and inclusion. At AC Library, we commit to honest conversations, and adapting and changing as individuals and as an organization.
Civic Participation
Community is built on the connection between individuals, public institutions, and local organizations. Engaged and informed decision-making requires ongoing communication…and we need everyone's voices. Widespread, active participation in civic life makes everyone safer and stronger.
Healthy Families, Healthy Homes
Life successes are connected to healthy homes, family support, and kind, connected communities. The path to success starts in infancy and grows throughout a person's life. Access to secure housing and food, early childhood education, and family literacy build the foundation for a healthy world.