Poetry Foundation is an independent literary organization. It exists to discover and share the best poetry to the biggest audience possible.
Searches Gale Literature Resource Center and Gale Literature: Something about the Author, and Gale Literature Index.
The mission of the Academy of American Poets is to support American poets and to foster the appreciation of contemporary poetry.
At this time, password resets can no longer be sent from the RBdigital page.
Users can still open a support ticket from the Help menu and the RBdigital team will be able to assist them directly with any login issues.
We apologize for this inconvenience!  Please feel free to contact us through our eResources Help Form if you have any questions or need assistance.
Get Online Resources Help
Tutorials and Training
Fill out our eResources email form to get quick help from library staff.
Use our tutorial to learn everything you need to know about managing your Kindle eBooks at OverDrive.
Find out what's new, what's exciting, and what's coming soon with our eLibrary!
Get Started with SimplyE
SimplyE brings together titles from our eBook/eAudiobook providers, including Overdrive, BiblioBoard, and enki - all in one app!
Indie Author Project
Submit your indie-published book here and share your eBooks with patrons of Alameda County Library and libraries throughout California.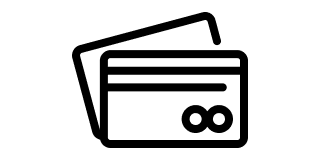 Get access to all of the great online resources that the library has to offer!