Black Women's Suffrage Collection provides access to materials documenting the experiences of Black Women in the Women's Suffrage Movement.
The experience and impact of African Americans as recorded by the news media, 1704 to today.
This site focused on Black Freedom, features primary source documents related to critical people and events in African American history.
Click the + to expand for more information
Due to ongoing issues with OverDrive materials in SimplyE, those materials will no longer be available through SimplyE as of February 1, 2023.  OverDrive materials can be accessed in a variety of other ways:
Learn more about using OverDrive/Libby, opens a new window
You can still use SimplyE to access titles from BiblioBoard and enki Library.
Please see the update in our SimplyE guide.
-updated 2023-01-26
---
If you have questions or comments, please feel free to contact us through our eResources email form.
Jan 25, 2023
The Last Day to Read the Economist in Electronic Format is January 31. Learn more...
Start the new year on a high note with our new Music webpage! We update the page weekly with features and news from our music eResources.
Tutorials and Training
Fill out our eResources email form to get quick help from library staff.
Use our tutorial to learn everything you need to know about managing your Kindle eBooks at OverDrive.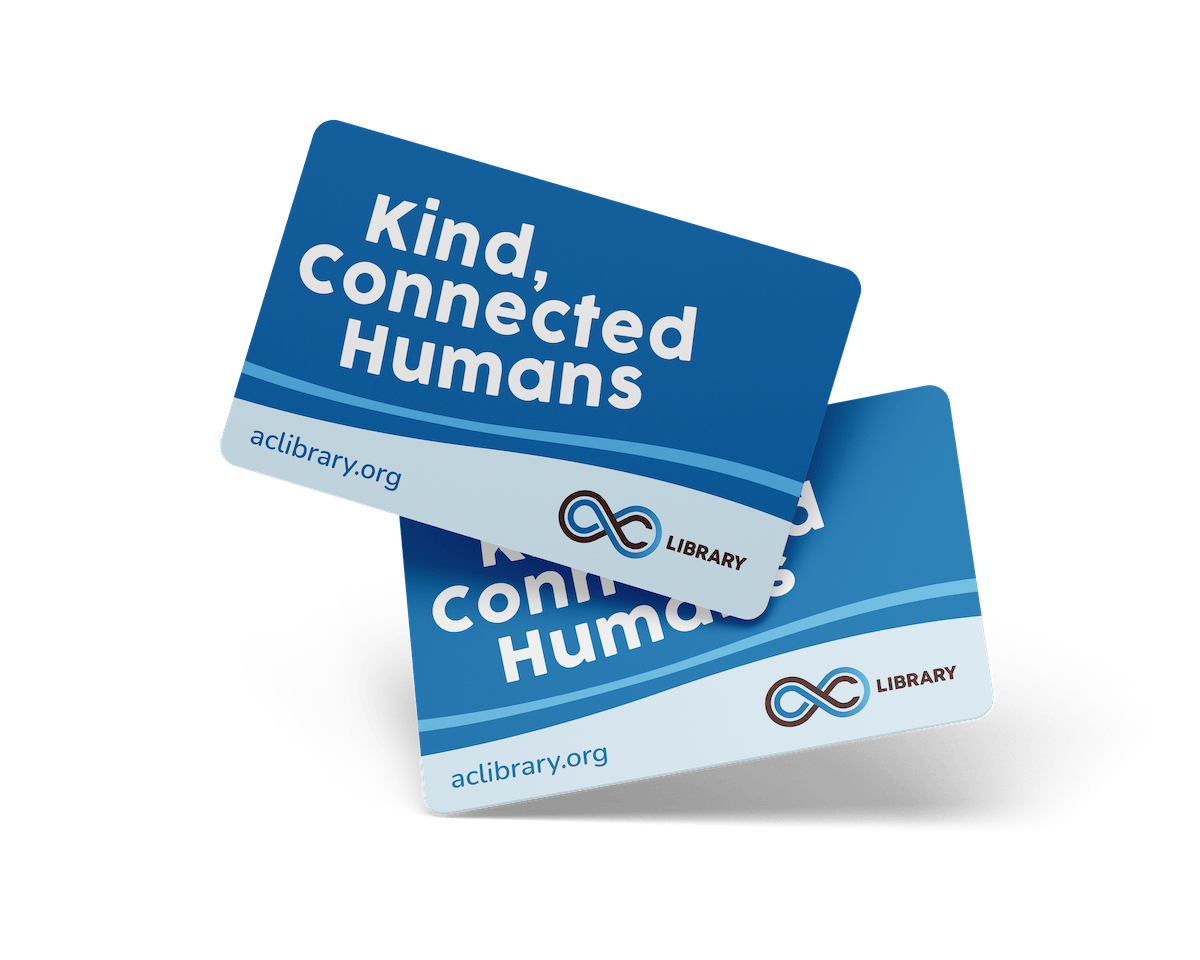 Get access to all of the great online resources that the library has to offer!