New! - Get Musical Instruction
Click the + to expand for more information
Sep 26, 2022
ArtistWorks via Libby provides world-class musical instruction from award-winning music professionals & offers video lessons at all levels.
Aug 23, 2022
We're very happy to announce our two newest eResources: The Oxford English Dictionary and Oxford Dictionaries Online.
Get Online Resources Help
Tutorials and Training
Fill out our eResources email form to get quick help from library staff.
Use our tutorial to learn everything you need to know about managing your Kindle eBooks at OverDrive.
SimplyE brings together titles from our eBook/eAudiobook providers, including Overdrive, BiblioBoard, and enki - all in one app!
Submit your indie-published book here and share your eBooks with patrons of Alameda County Library and libraries throughout California.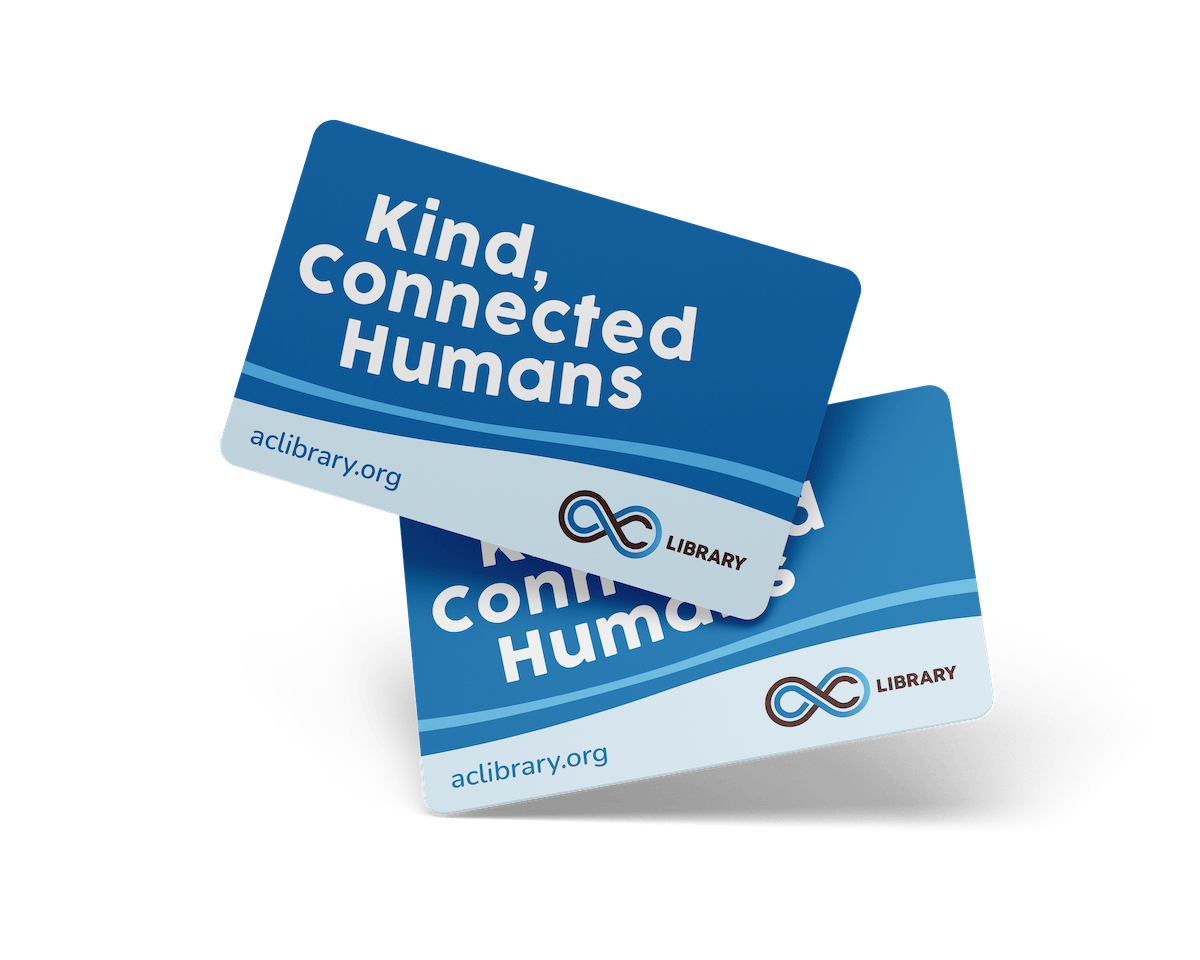 Get access to all of the great online resources that the library has to offer!