Self-Publishing for Indie Authors
Featured Resources for Writers
The Oxford English Dictionary (OED) is a guide to the meaning, history, and pronunciation of 600K words in the English language.
Oxford Dictionaries offers language resources for English, Arabic, Chinese, French, German, Italian, Portuguese, Russian, and Spanish.
Zines @ Alameda County Library
The Union City Library Teen Zine features art and writing from teens. This anthology features 9 volumes of the zine, with more to come!
eResources for Self-Publishing & Indie Authors
Submit your indie-published book here and share your eBooks with patrons of Alameda County Library and libraries throughout California.
About the Indie Author Project
eBook Resources
Discover your next favorite read with the IAP Select collection! This selection of eBooks is always available - no holds, no waitlists.
Learn about the benefits of submitting your book to the Indie Author Project!
eBooks, eMedia, and more for Writers and Self-publishers
Blogs for Self-publishing & Indie Authors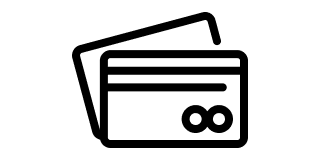 Get access to all of the great online resources that the library has to offer!