AC Library is a department within the County of Alameda. The County uses a Civil Service Selection system and only accepts online applications.
Visit Alameda County Human Resource Services to view all current openings, submit your application, and learn more about the County's hiring process.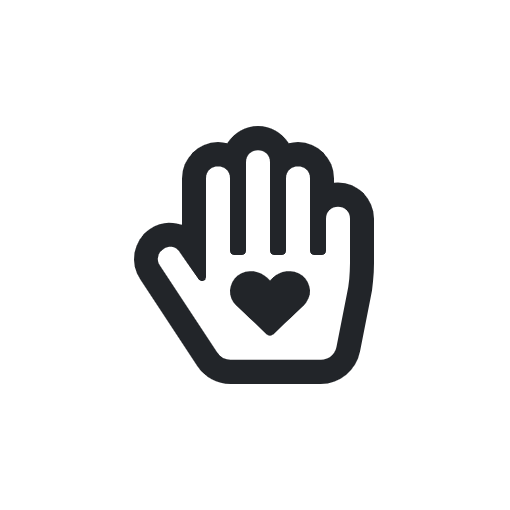 Looking for opportunities to give back to the Library?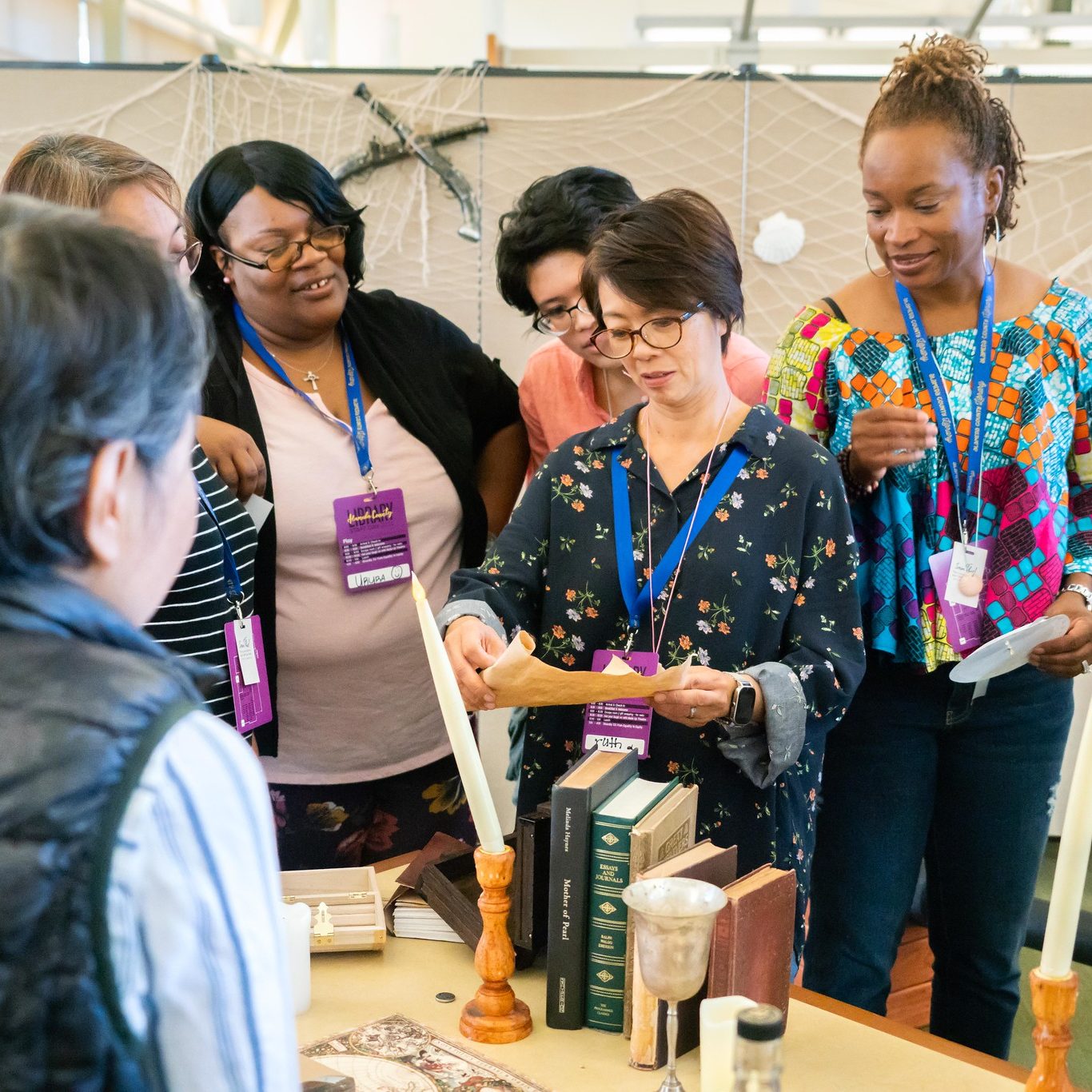 AC Library employs over 300 people in more than 10 locations. We have a wide range of positions, from staff that work within our Community Libraries to those behind the scenes in Technical Services and administrative positions.
The Library Support Series consists of the staff you see shelving books, helping members sign-up for library cards, and helping check-out materials. This series includes our most entry-level positions to a manager-level position that oversees those staff.
The Professional Librarian Series is a combination of paraprofessional to professional level librarian staff. These are the employees creating our programming, helping you find the perfect book, and answering reference questions.
The Library Management Series includes a range of management levels that oversees a specific program to an entire division within our organization.