Books Unite Us - Censorship Divides Us
Banned Books Week September 18-24, 2022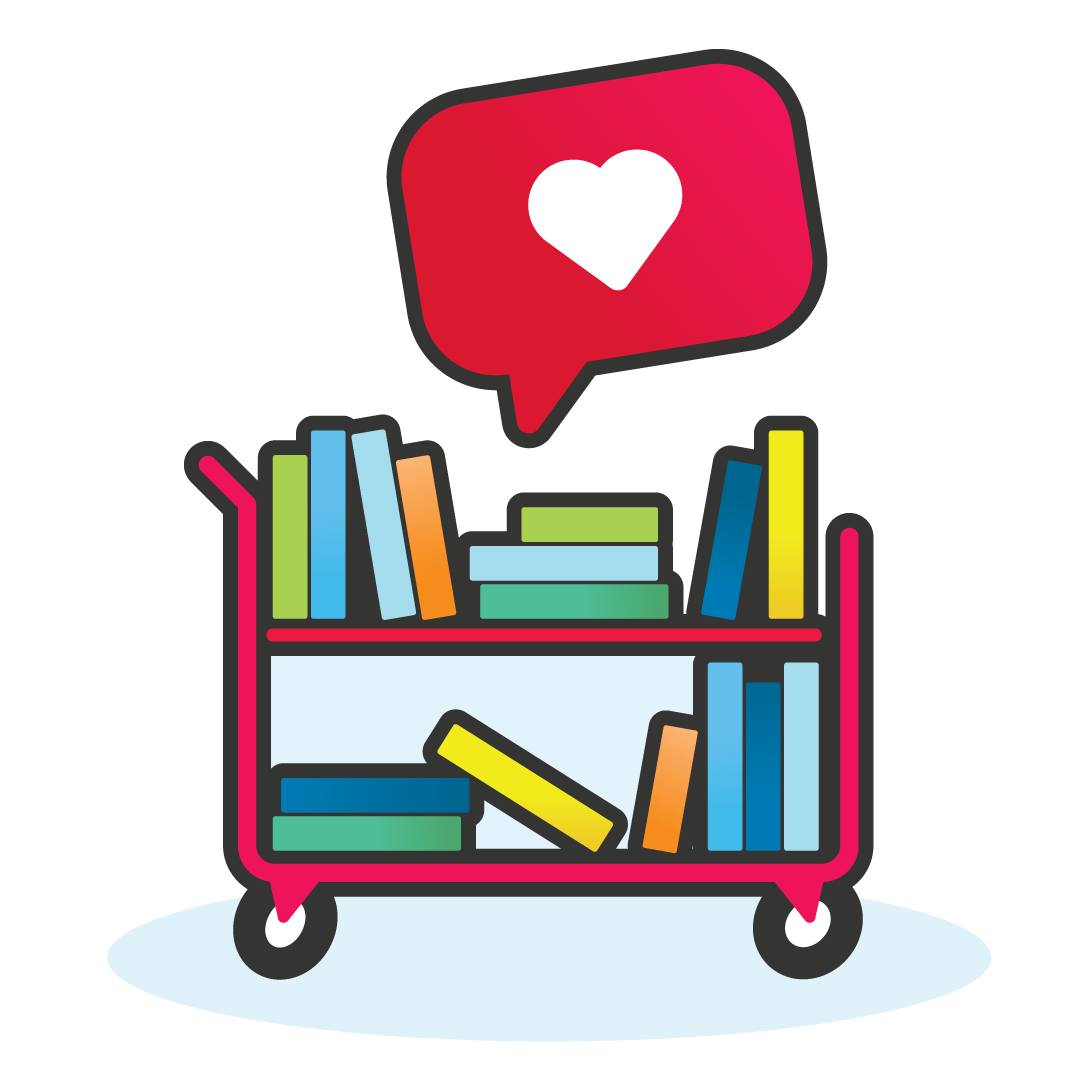 Excited about the new She-Hulk TV series? hoopla has more than 40 years' worth of comics for you to enjoy.
eBooks & eAudiobooks New Titles search
Author Spotlight: Agatha Christie
I love all of Agatha Christie's novels, but these are my absolute favorites.
Agatha Christie was born on September 15, 1890. In honor of her birthday, enjoy one of these books and films that explore her life.
These are the Agatha Christie novels you might not have read...
Browse eBooks & eAudiobooks
Novelist
So many books! Find books by author, title, subject, genre, location, type of character, and much more. For all ages.
Book Match
Not Sure What to Read Next? Let our matchmakers create a customized reading list just for you!
BookBrowse
An online magazine for book lovers- with reviews, previews, "behind the book" backstories, author interviews, reading guides, and more.
Remembering Queen Elizabeth II
Queen Elizabeth II passed away this week at the age of 96. Remember her long reign with these fiction and nonfiction selections from OverDrive.