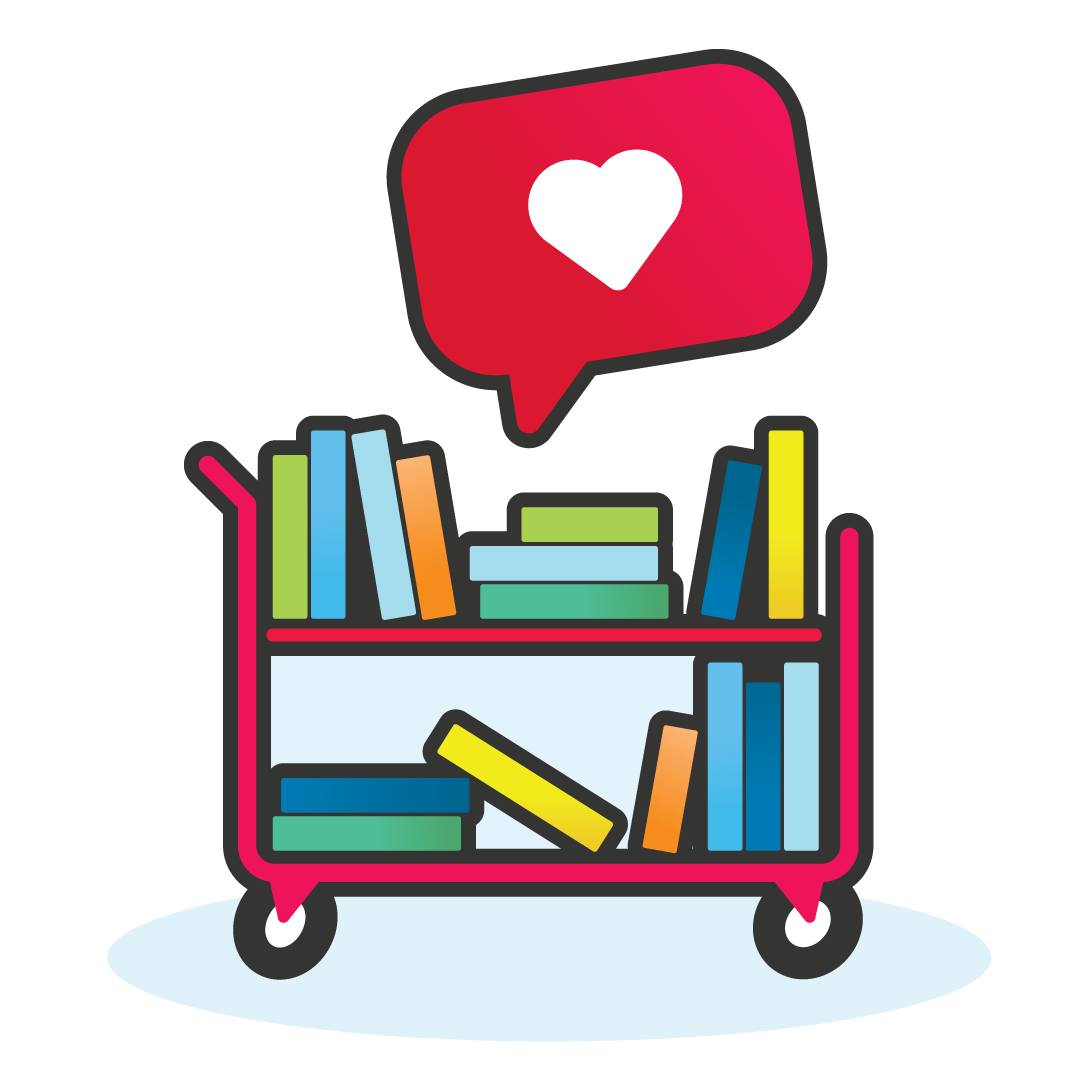 The Librarian of Congress appointed Ada Limón as the 24th Poet Laureate Consultant in Poetry to the Library of Congress on July 12, 2022.
eBooks & eAudiobooks New Titles search
The kids in your life are sure to love one of these 80+ series! Check them out from hoopla Digital.
These nonfiction eBooks explore and celebrate all sorts of Pride stories! This is a mix of Adult and Teen titles.
Enjoy fiction based on familiar (and not-so-familiar) fairy tales, folk tales, legends & mythology.
Browse eBooks & eAudiobooks
Novelist
So many books! Find books by author, title, subject, genre, location, type of character, and much more. For all ages.
Book Match
Not Sure What to Read Next? Let our matchmakers create a customized reading list just for you!
BookBrowse
An online magazine for book lovers- with reviews, previews, "behind the book" backstories, author interviews, reading guides, and more.
Author Spotlight: Jane Austen
Further reading (and viewing) for devotees of Jane Austen, old and new.