Get Started On Your Summer Adventure!
These books for adults tell the story through the words and thoughts of animal characters.
Have a magical adventure with one (or more!) of these magical novels from hoopla Digital.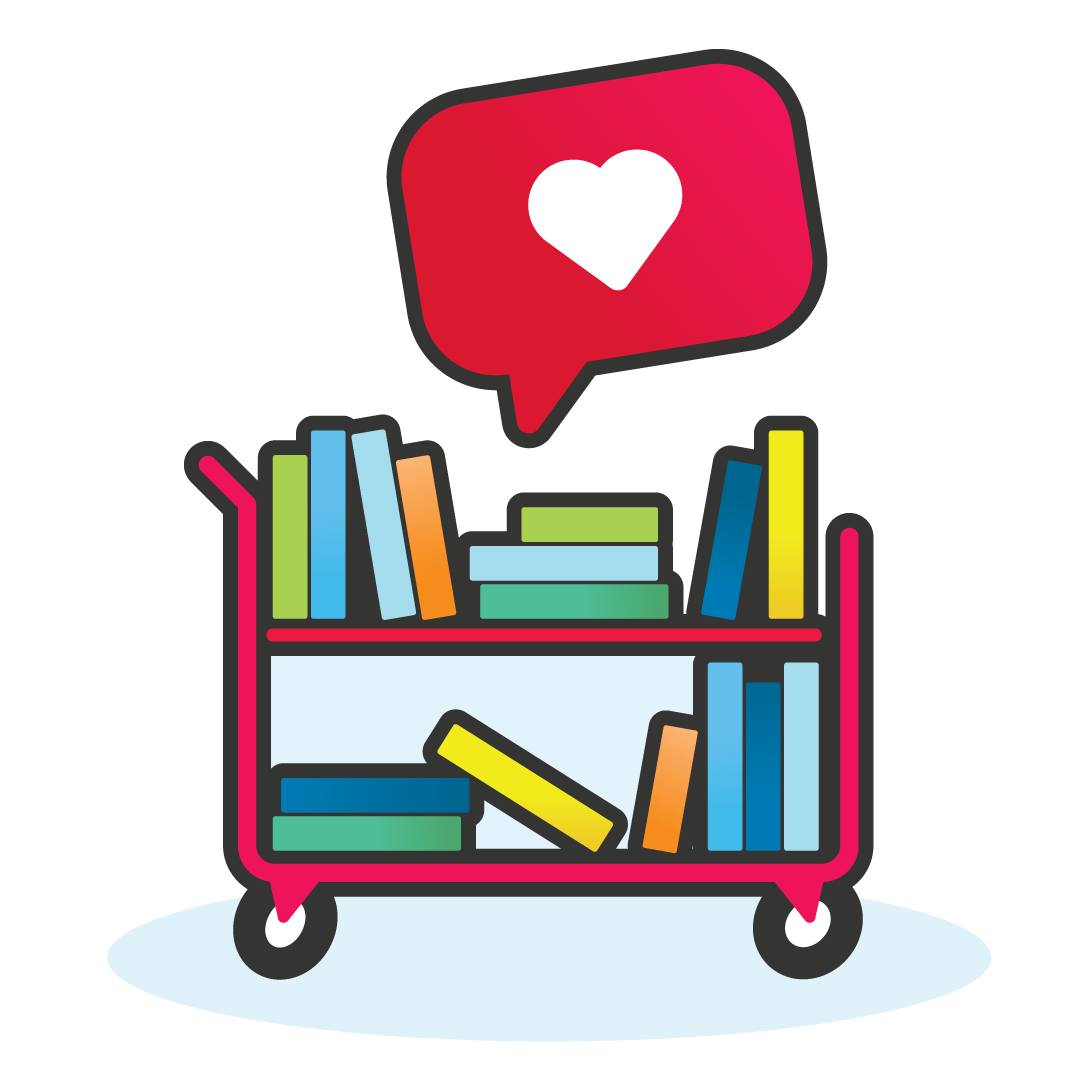 Get the eBook or eAudiobook you want - when you want it! Check out our Lucky Day and always-available content.
Our Lucky Day collection at OverDrive, where you might get lucky and find that hard-to-get book you've been waiting for! 7-day loan period.
eBooks & eAudiobooks New Titles search
Browse eBooks & eAudiobooks
Novelist
So many books! Find books by author, title, subject, genre, location, type of character, and much more. For all ages.
Book Match
Not Sure What to Read Next? Let our matchmakers create a customized reading list just for you!
BookBrowse
An online magazine for book lovers- with reviews, previews, "behind the book" backstories, author interviews, reading guides, and more.