Featured Resource - BookBrowse!
Celebrate Hispanic Heritage Month with these eAudiobooks from hoopla Digital!
Explore Latinx stories and experiences with hoopla Digital!
In honor of Mary Wollstonecraft Shelley's August 30 birthday, we present the many faces of Frankenstein...
Inheritance is one of the great plot devices! There are many different kinds of inheritance, though.
In anticipation of the opening of Greta Gerwig's long-awaited Barbie movie, we present this smorgasbord of Barbie books, music, and more!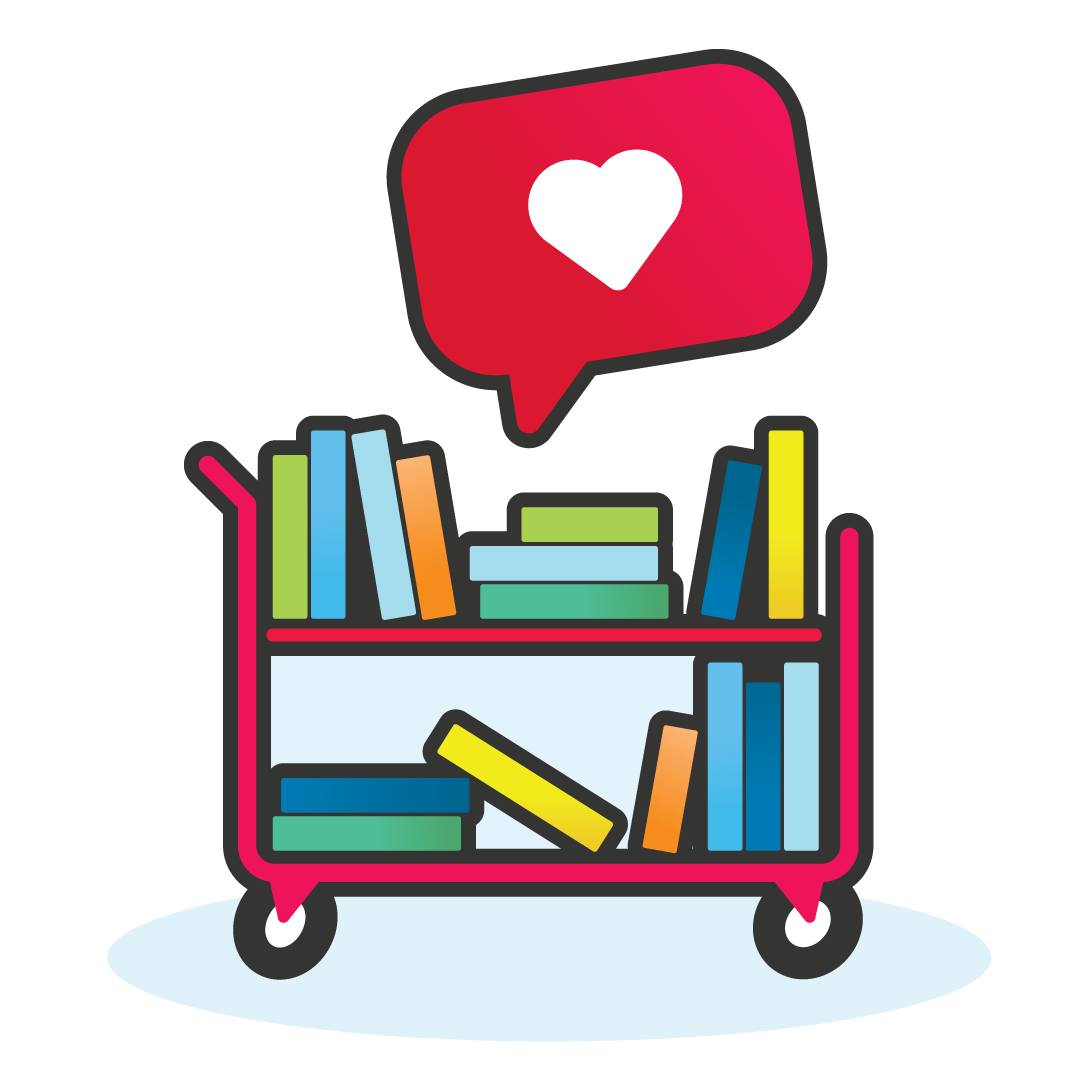 Get the eBook or eAudiobook you want - when you want it! Check out our Lucky Day and always-available content.
Our Lucky Day collection at OverDrive, where you might get lucky and find that hard-to-get book you've been waiting for! 7-day loan period.
eBooks & eAudiobooks New Titles search
Browse eBooks & eAudiobooks
Novelist
So many books! Find books by author, title, subject, genre, location, type of character, and much more. For all ages.
Book Match
Not Sure What to Read Next? Let our matchmakers create a customized reading list just for you!
BookBrowse
An online magazine for book lovers- with reviews, previews, "behind the book" backstories, author interviews, reading guides, and more.