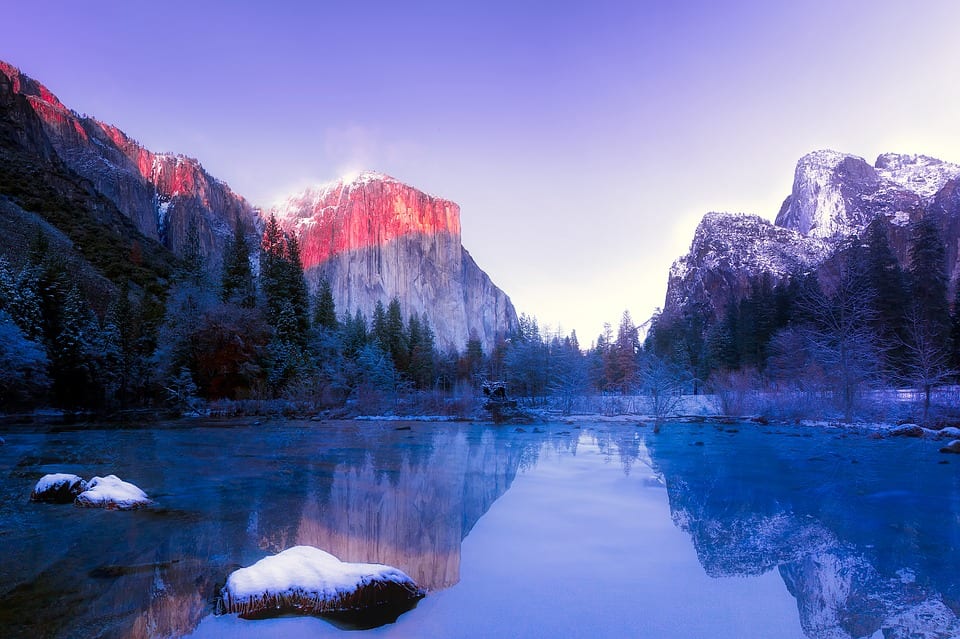 Grab a hot cocoa and cuddle up with these titles set in colder climes.
Enjoy some of these rainy day stories, or live vicariously through one of the snowy winter stories while snuggled up in a cozy spot.
When you're stuck inside, why not try a new craft project, or pick up one of these baking cookbooks and whip up something delicious!
Novelist
So many books! Find books by author, title, subject, genre, location, type of character, and much more. For all ages.
Book Match
Not Sure What to Read Next? Let our matchmakers create a customized reading list just for you!
BookBrowse
An online magazine for book lovers- with reviews, previews, "behind the book" backstories, author interviews, reading guides, and more.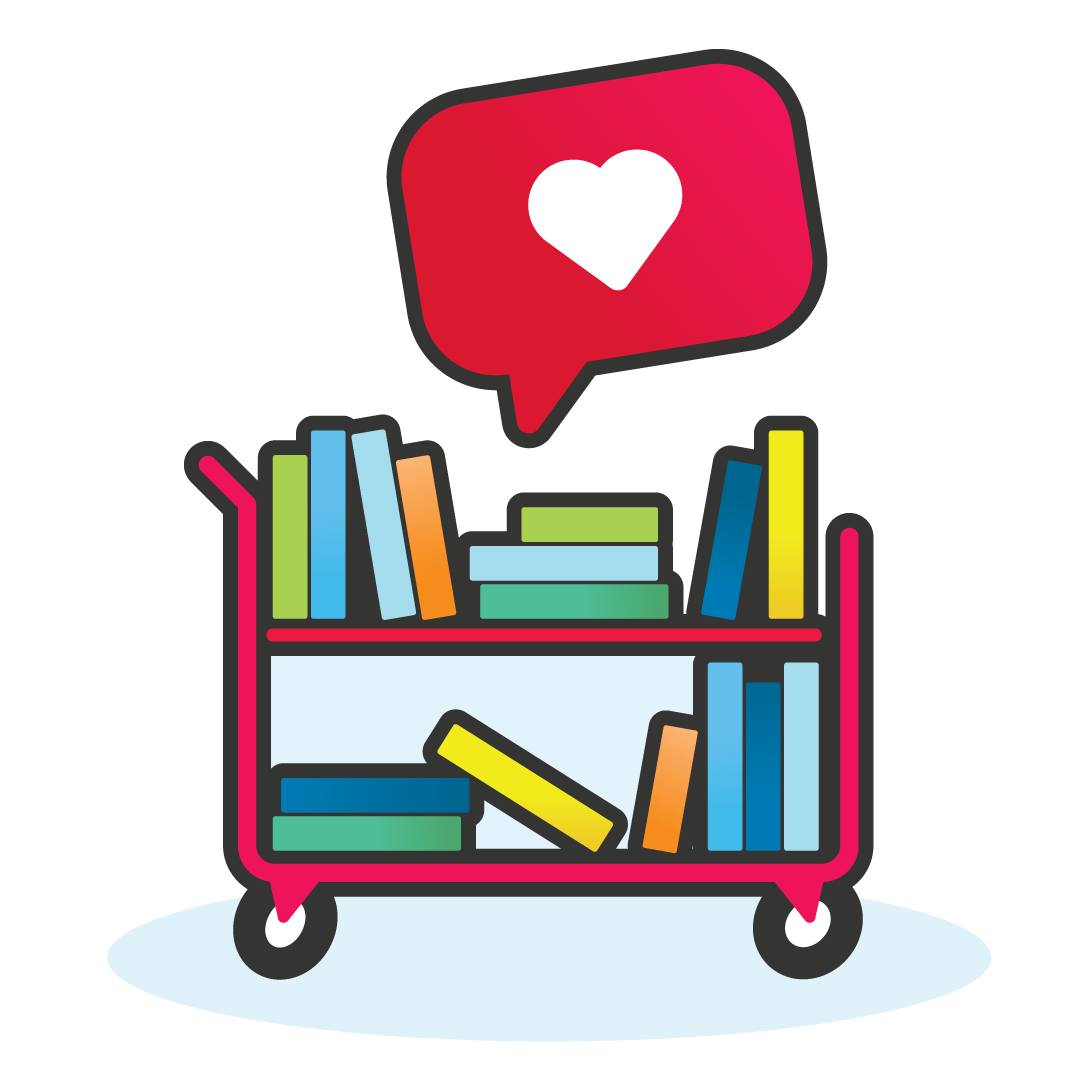 We meet online at 1:00 pm on the first Tuesday of each month for a lively discussion and expression of opinion in a welcoming environment.
This is a collection of books about the history and experiences of transgender people, and articles about Transgender Day of Remembrance.
These accessible books are great places to start if you want to understand philosophy and the big questions it tries to answer.
Listen to one of these wintery stories from somewhere dry and warm.
Let the library community help guide your next book pick.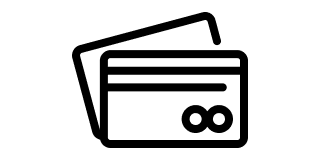 Get access to all of the great online resources that the library has to offer!