¡Celebremos! LatinX Heritage Month, September 15 - October 15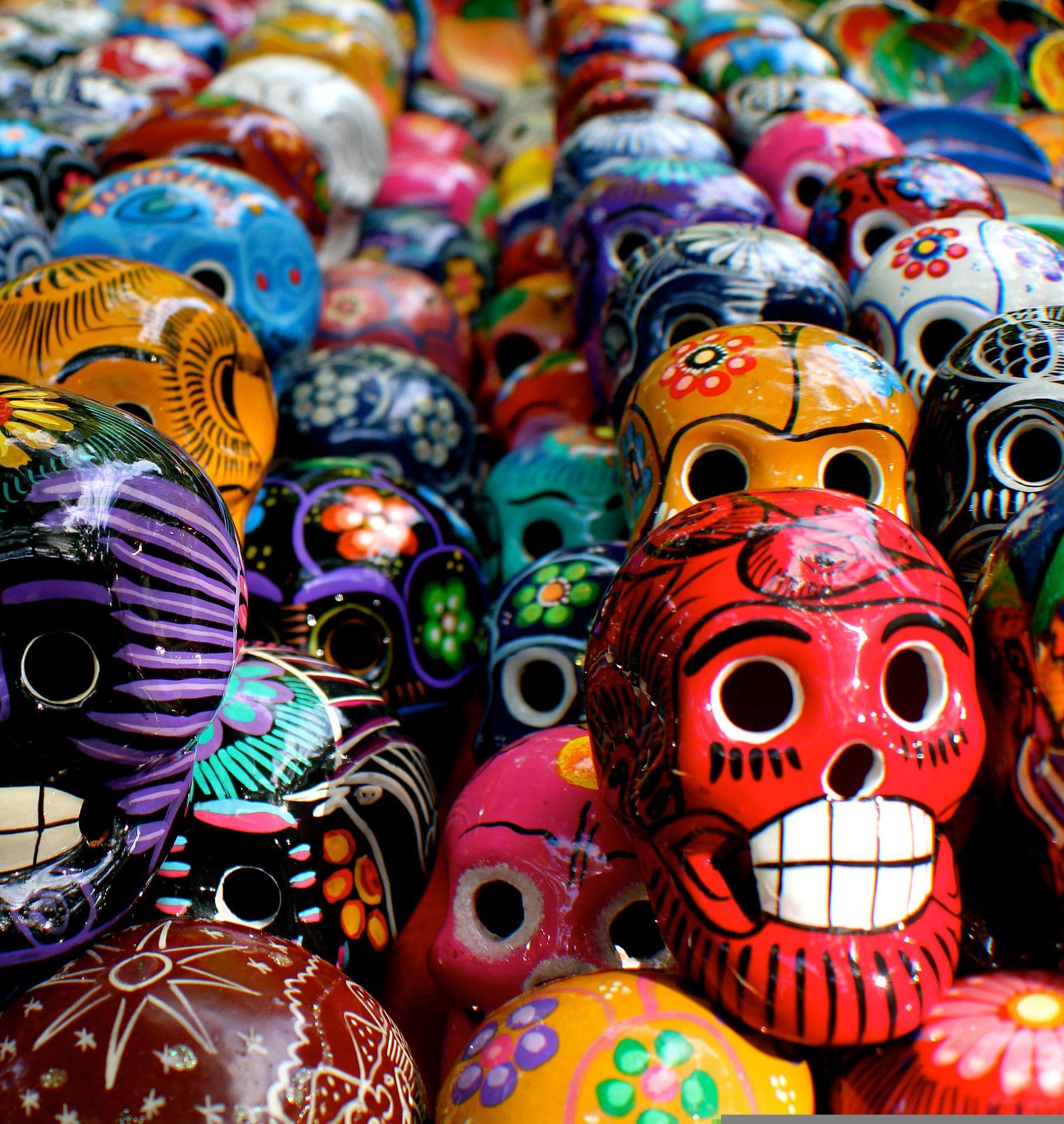 This is a collection of some of the hottest new releases from LatinX authors.
Learn more about the LatinX experience, culture, and history from one of these books.
Introduce yourself to (or become reacquainted with) one of these classics of Latin American Literature.
Novelist
So many books! Find books by author, title, subject, genre, location, type of character, and much more. For all ages.
Book Match
Not Sure What to Read Next? Let our matchmakers create a customized reading list just for you!
BookBrowse
An online magazine for book lovers- with reviews, previews, "behind the book" backstories, author interviews, reading guides, and more.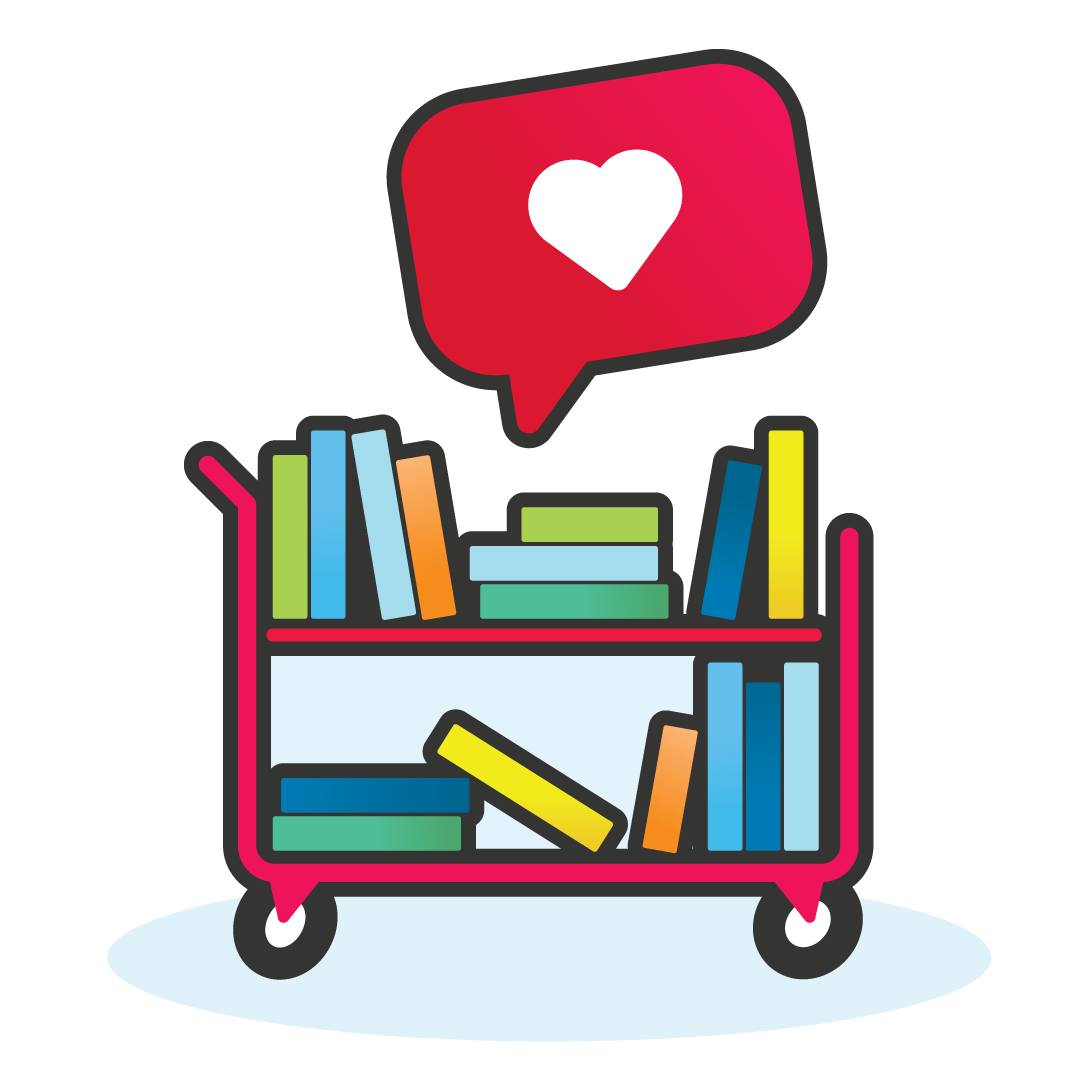 Learn about the man and the impact that he and his colleagues had on the way that farmworkers were treated and viewed.
If you haven't tried these series, you probably should probably give them a listen.
Enjoy these sci-fi/fantasy books (adult and YA/adult crossover) with a sense of humor.
Something Goes Bump in the Night
Gather around the campfire and listen to some scary stories.
Let the library community help guide your next book pick.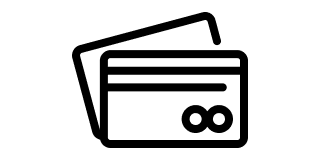 Get access to all of the great online resources that the library has to offer!