Celebrate Women's History Month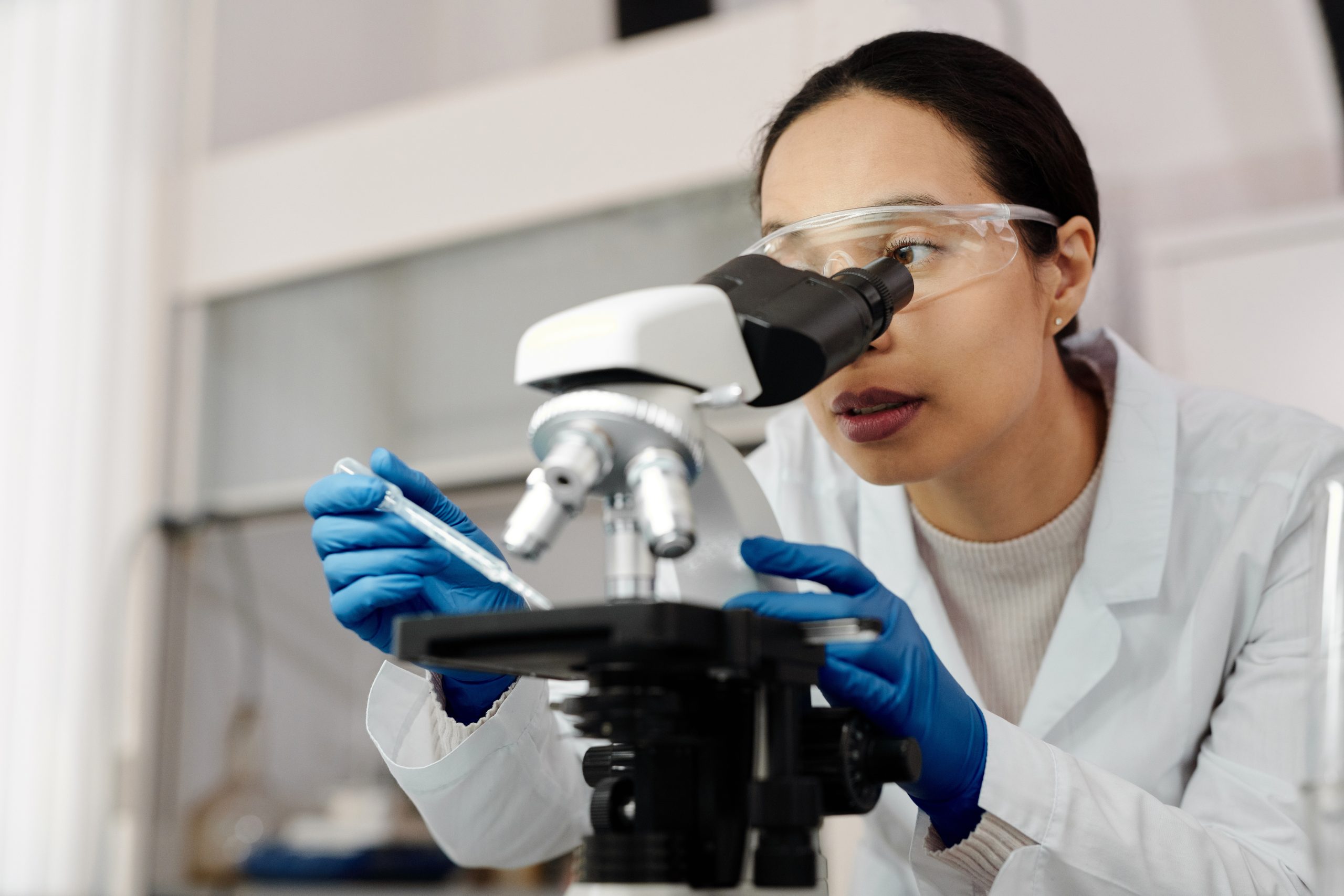 Commemorate Women's History Month by learning more about some of the incredible people who helped shape our world.
This is a collection of contemporary fiction and nonfiction written by women.
Women have been writing great books for centuries. Check out one of these female-authored classics!
Novelist
So many books! Find books by author, title, subject, genre, location, type of character, and much more. For all ages.
Book Match
Not Sure What to Read Next? Let our matchmakers create a customized reading list just for you!
BookBrowse
An online magazine for book lovers- with reviews, previews, "behind the book" backstories, author interviews, reading guides, and more.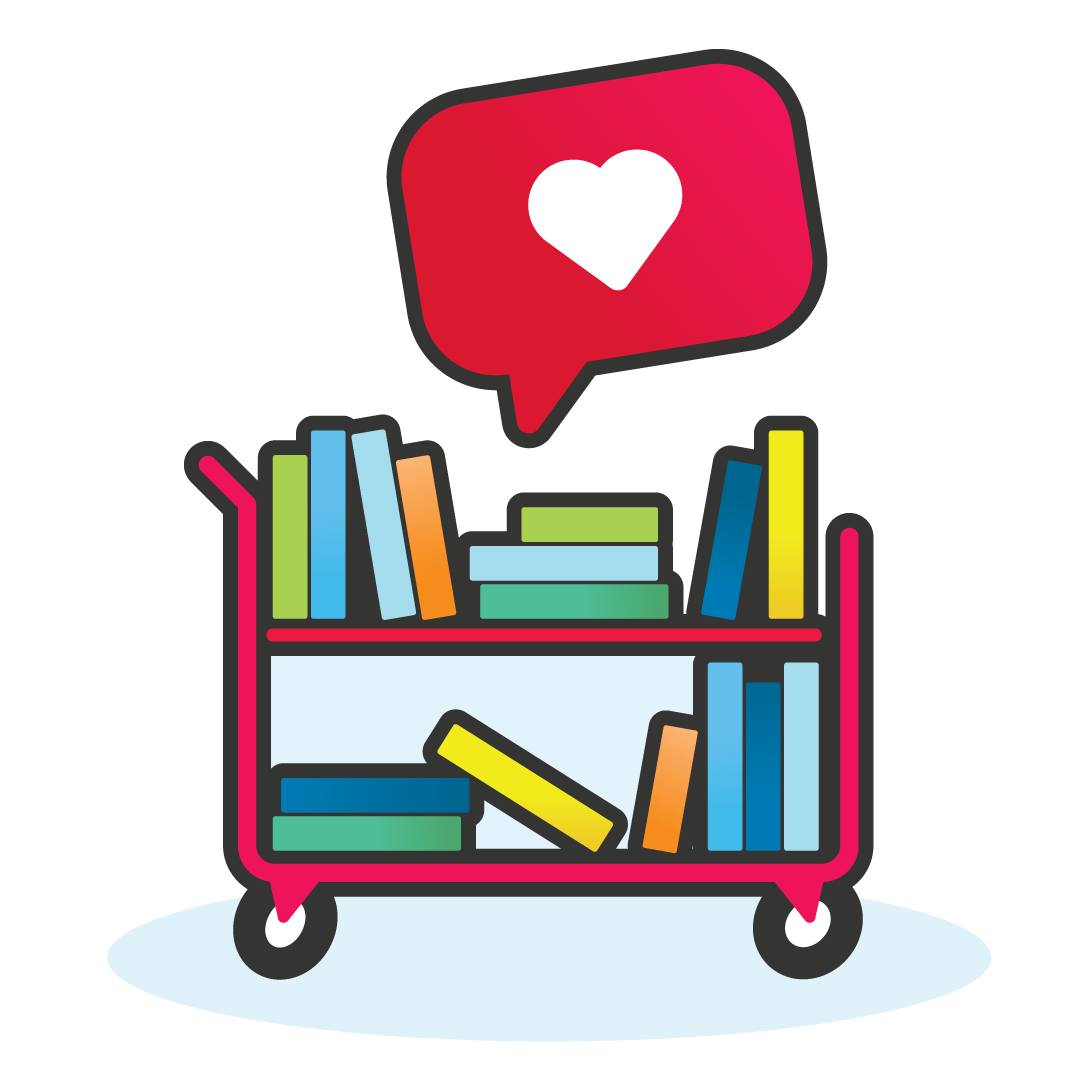 Essential Reads of books by and about women who ground us, inspire us, and give us courage.
You probably recognize their names from headlines and sporting events. But do you know anything about who they are off the field?
Afraid to tackle Do-It-Yourself projects? Let these books guide your way.
Let the library community help guide your next book pick.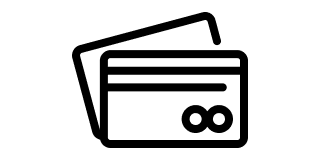 Get access to all of the great online resources that the library has to offer!