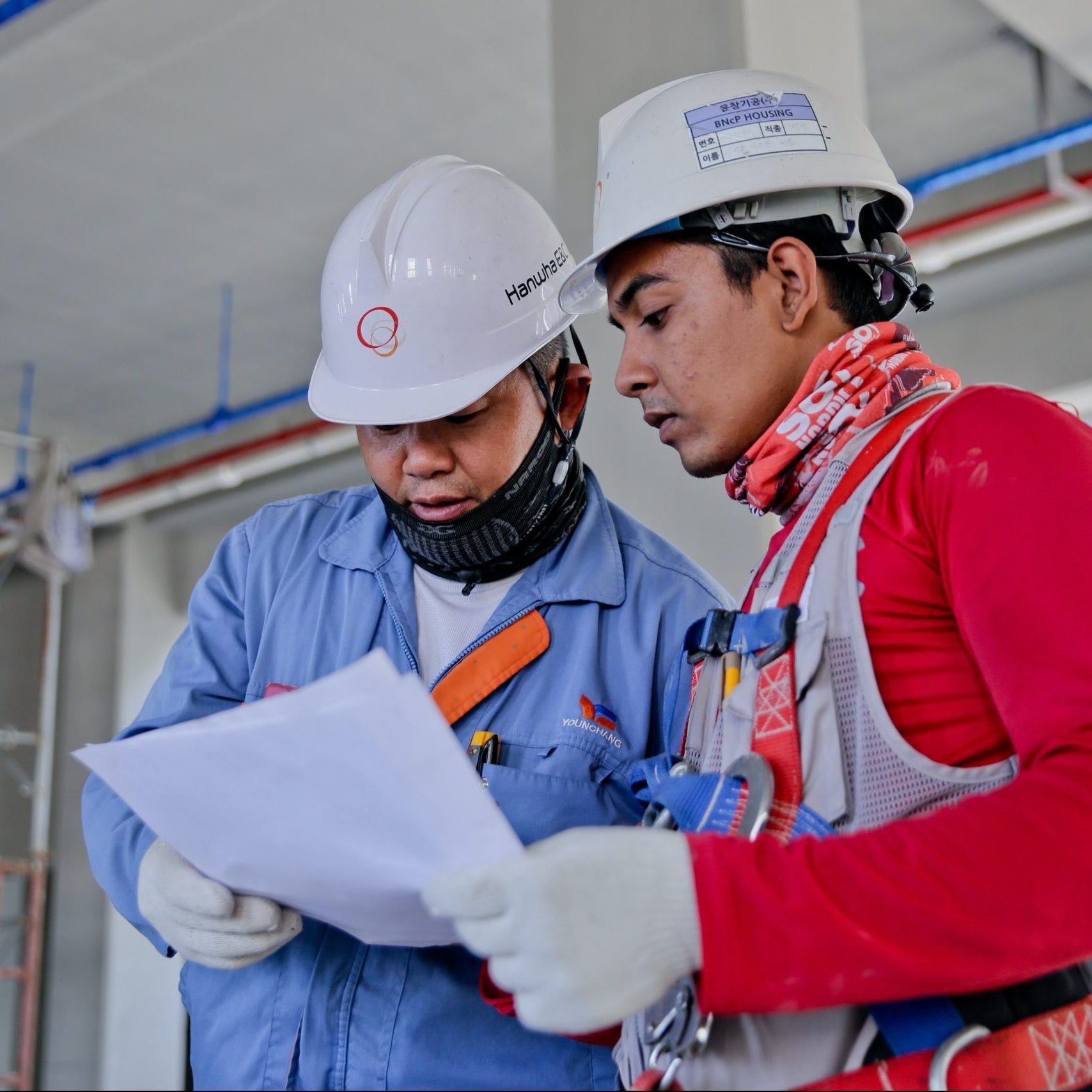 Build the life you want! Read and write better!
How do I get help learning to read and write?
Call us at 510-745-1480 or fill out this form, opens a new window to get started.
How can I partner with someone to build their reading and writing skills?
Call us at 510-745-1480 or fill out this form, opens a new window to get started. Must be 18 or over.
No previous teaching experience is required to be a Learning Partner. We are looking for individuals who show empathy, respect, and patience for others in the learning process. We will provide training for all the rest!
See FAQ for Orientation and Training dates.
FAQ
Who can get services?
ADULTS...
who want to read and write OR listen and speak INDEPENDENTLY.
with reading and writing goals.
with basic survival English speaking and listening goals.
YOUTH who are...
ages 7 and up.
reading and writing one or more grade levels behind.
What services do you offer?
One-time appointments for help with forms, mail, etc.
1-on-1 with a trained learning partner for 6 months.
When is the next Learning Partner Orientation and Training?
You may fill out the interest form above anytime!
Keep an eye out in our Learning Center to register and receive the link for our upcoming online Zoom Orientation, Training 1 and Training 2.   You must attend all 3 sessions.
January 18, 2024, 6-7:30 pm
January 20, 2024, 10-11:30 am
Jan. 23, 2024 AND Jan. 25, 2024
6-8 pm
Training 2-Attend Both
Feb. 20, 2024 AND Feb. 22, 2024
6-8 pm
Read With Us
For teens and others who are sometimes reluctant to read. The list includes different kinds of books written by African-Americans.
Science fiction and fantasy books with females leading the way.
We've got something for everyone.
Leveling Up
Throughout November, we invite you to visit your nearest AC Library location for ways to commemorate Native American Heritage Month.
Autumn returns with shorter days and the first hint of chill at night. Embrace the seasonal change with a book from our booklists.
Learn more about International Literacy Day and how to get involved in your local Alameda County Library by becoming a Learning Partner!