Join us for Summer Adventure 2022!
Summer Adventure is our reimagined Summer Reading Game. Complete learning activities, reading, and more to receive a book gift and prize drawing entries! Summer Adventure is for all ages and abilities. Surprise us with new ways you discover to wonder in nature!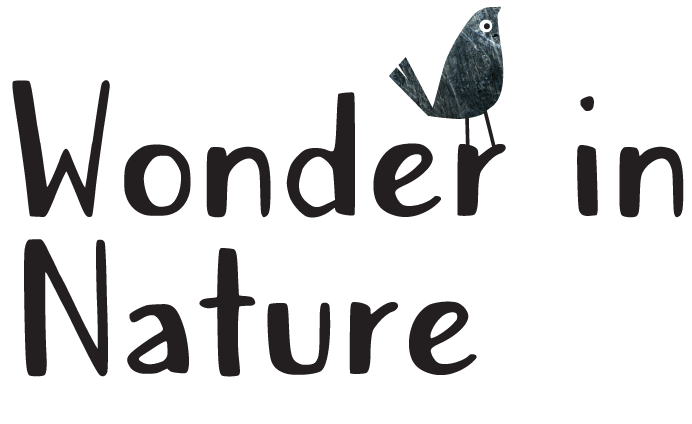 Let's follow our curiosities about nature around us!
Discover nature around us
Create wonders from our imaginations
Connect with fellow adventurers
Stay tuned for more information!
Summer Adventure Events & Updates
Jun 13th | 2:00pm - 2:45pm

Online Event

Jun 14th | 8:00am - 9:00am

Jun 14th | 2:00pm - 2:45pm

Online Event
May 02, 2022
It's that time of year again! Summer Adventure is almost here, and AC Library is excited to announce our theme for 2022 is Wonder in Nature.
Here are some books for children to spark your imagination and encourage you to try your hand at creative writing.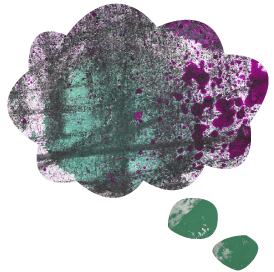 See previous year Summer Adventure 2021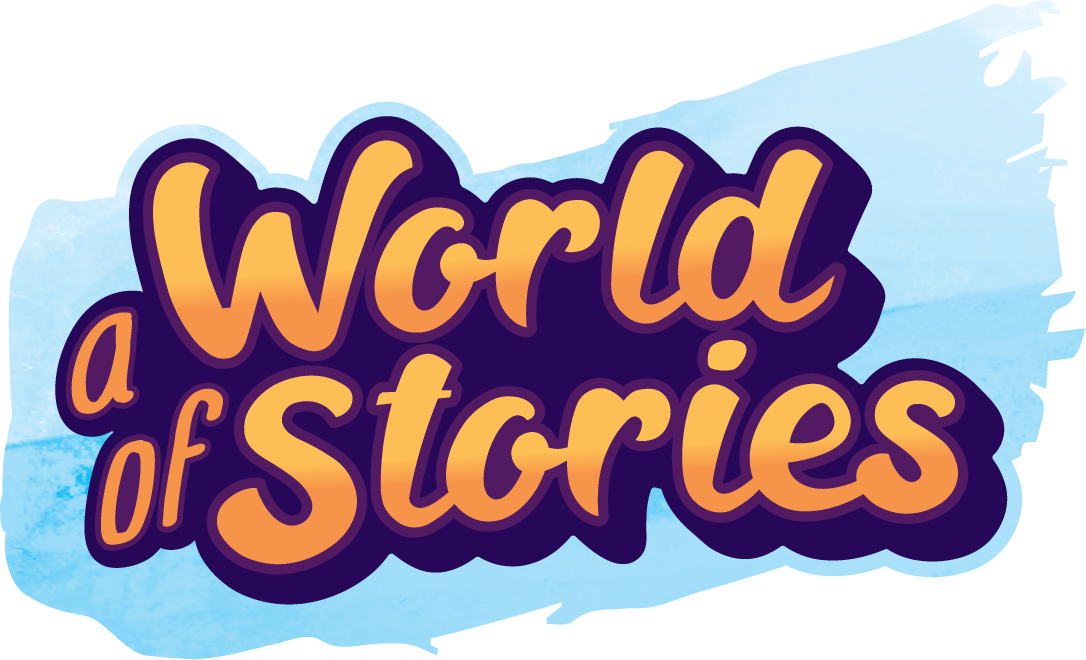 Thank you for joining us for Summer Adventure 2021! We all enjoyed creating, exploring, learning, and connecting our way through A World of Stories together. We loved seeing your submissions expressing and sharing stories in new and creative ways, and hope you'll continue to enjoy the Submission Showcase year-round. See you next year for a brand new adventure!