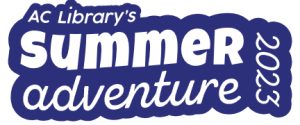 Thank you for joining Summer Adventure 2023!
We all enjoyed discovering, creating, and connecting our way through A Magical Journey in new and creative ways. We appreciate your feedback and hope you'll continue to enjoy the Submission Showcase year-round. See you next year for a brand-new adventure!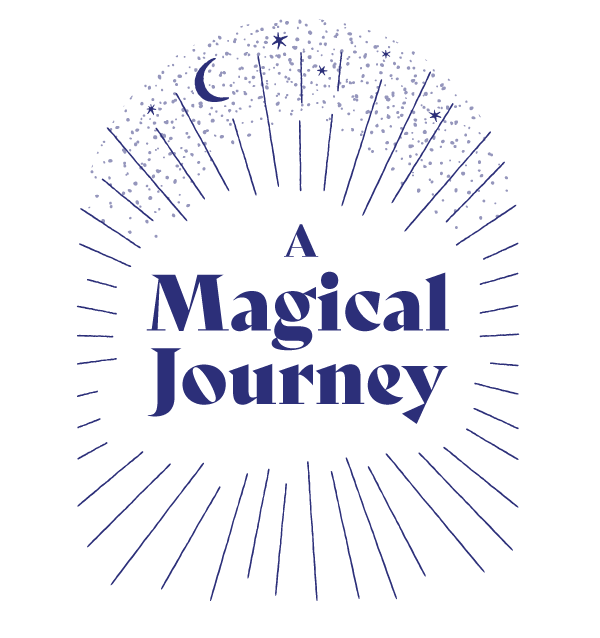 June 1 to August 15, 2023
Get an Adventure Guide for activities, reading, and more to receive a book gift and prize drawing entries.
All ages and abilities are welcome to participate!

Summer Adventure Highlights


Submissions with permission to share may be featured in the Submissions Showcase
Summer Adventure Blog and News
Summer Adventure Lists 2023
Library staff have curated wonderful reading suggestions for your magical journey this summer for all ages!


Download a Summer Adventure Guide

See Previous Summer Adventures