Thank you for adventuring with us!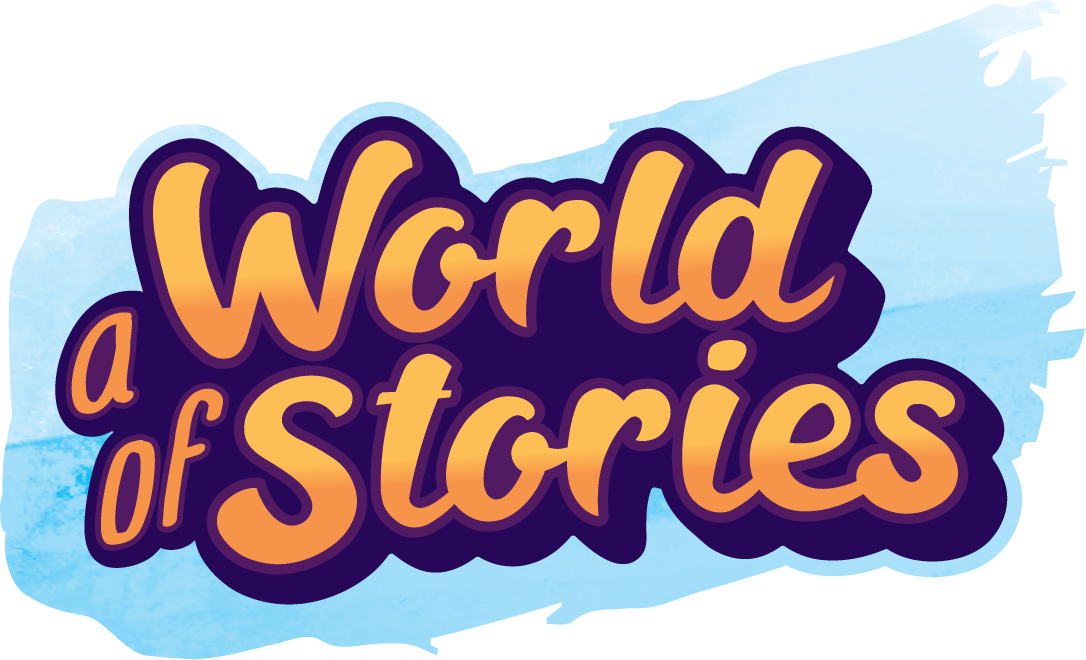 See you next year for Summer Adventure 2022!

Thank you for joining us for Summer Adventure 2021! We all enjoyed creating, exploring, learning, and connecting our way through A World of Stories together. We loved seeing your submissions expressing and sharing stories in new and creative ways, and hope you'll continue to enjoy the Submission Showcase year-round. See you next year for a brand new adventure!  
What is Summer Adventure?
It is our reimagined Summer Reading Game! While we love reading, we want this name to celebrate the many ways we learn and follow our curiosities at the library.  
The 2021 Adventure Guide booklet had plenty of activities for all to enjoy. Adventurers found ways to surprise us, too! 
Oct 26th | 4:00pm - 5:00pm

Online Event

Nov 30th | 4:00pm - 5:00pm

Online Event
Connect with our 2021 theme, A World of stories, by engaging with staff-recommended books, movies, and web resources!
We explored many topics during Summer Adventure 2021. Read our blog to learn about our reimagined name, bonus activities, prizes, and more!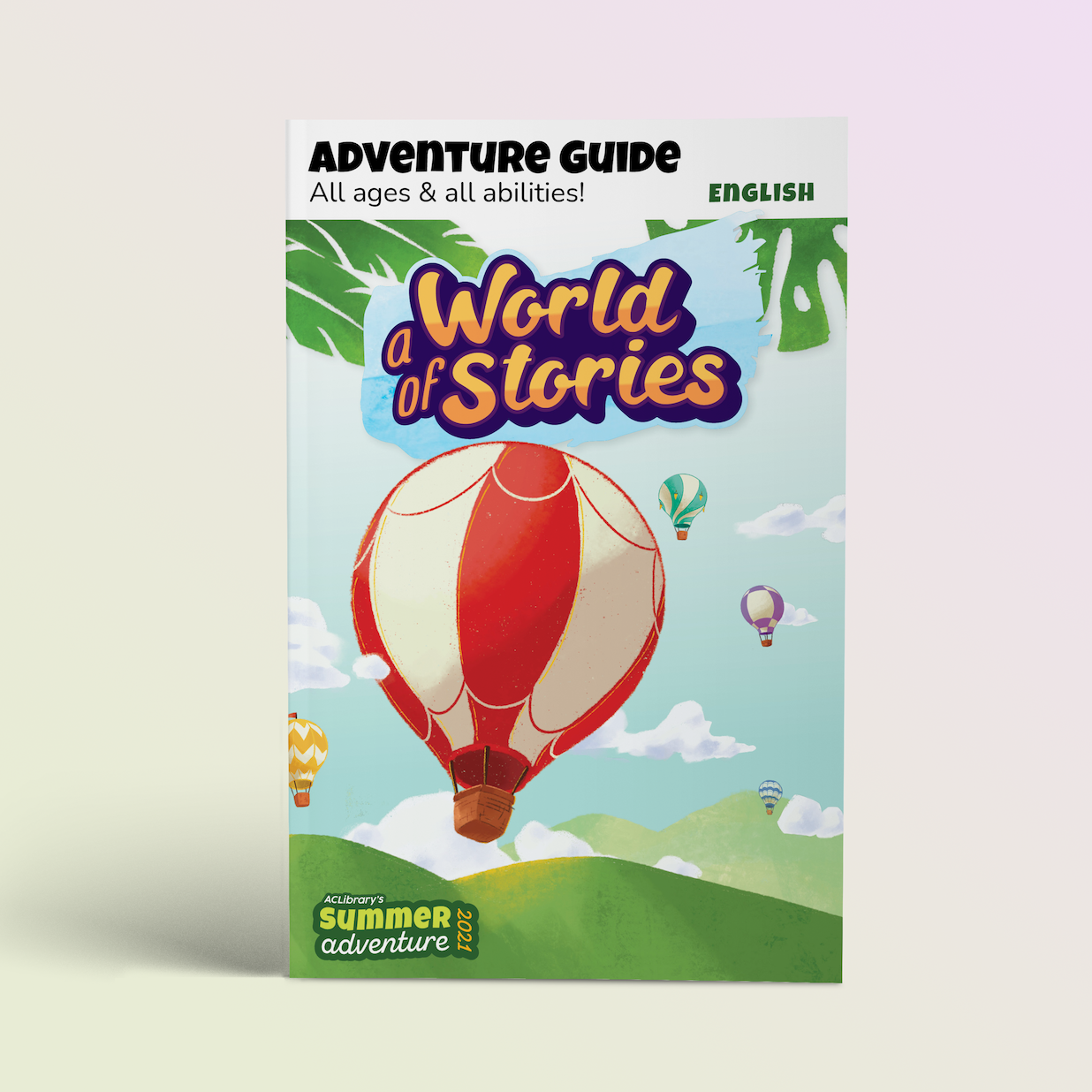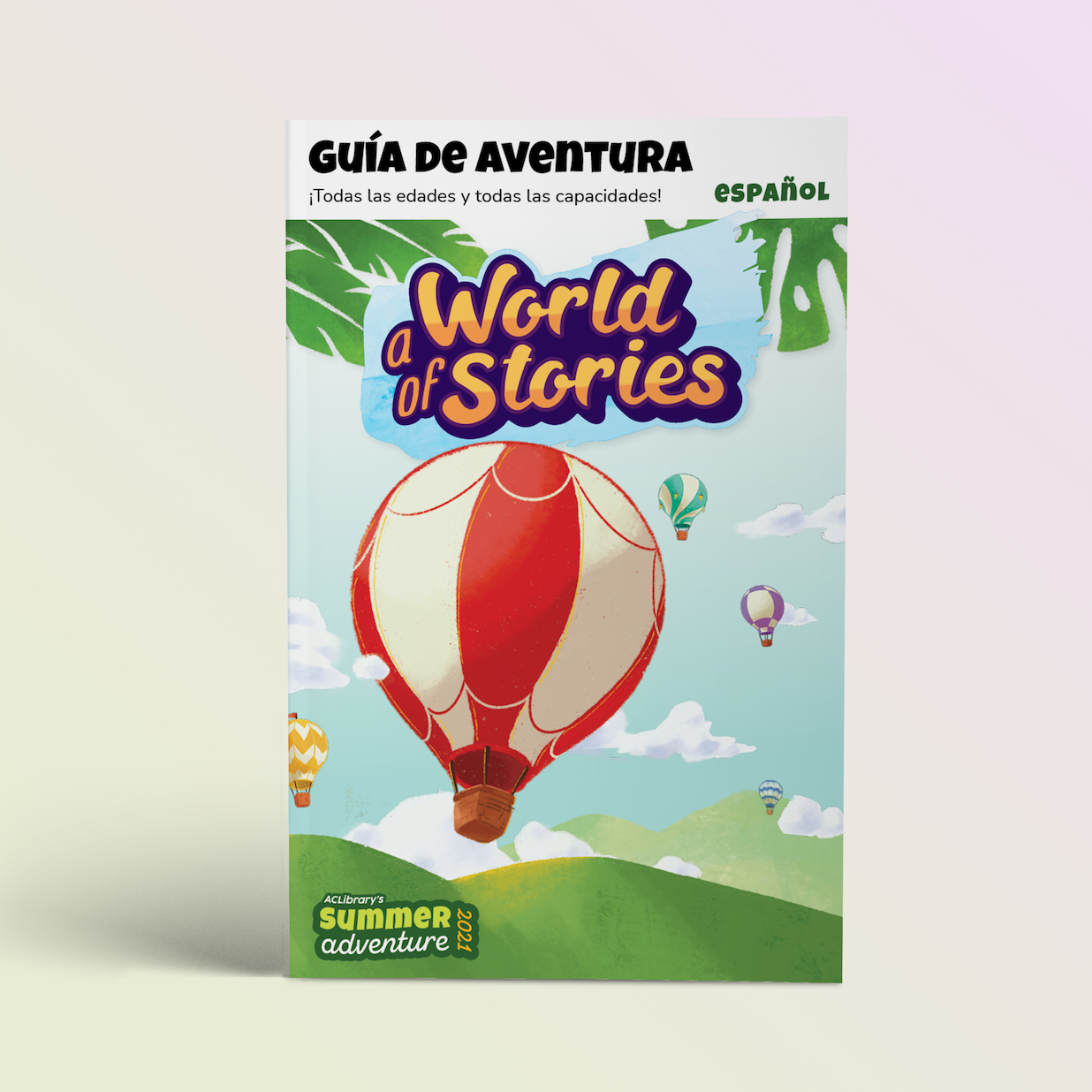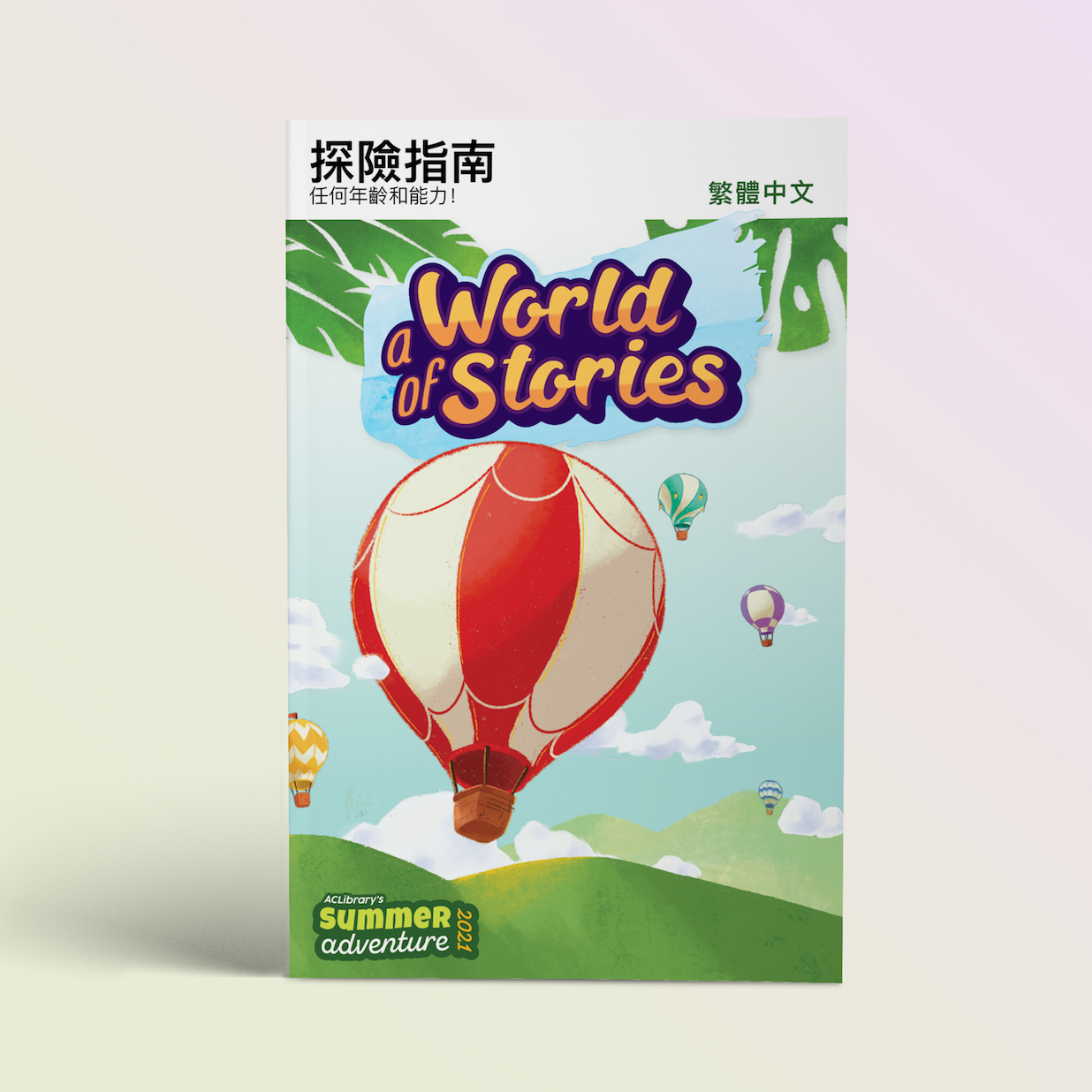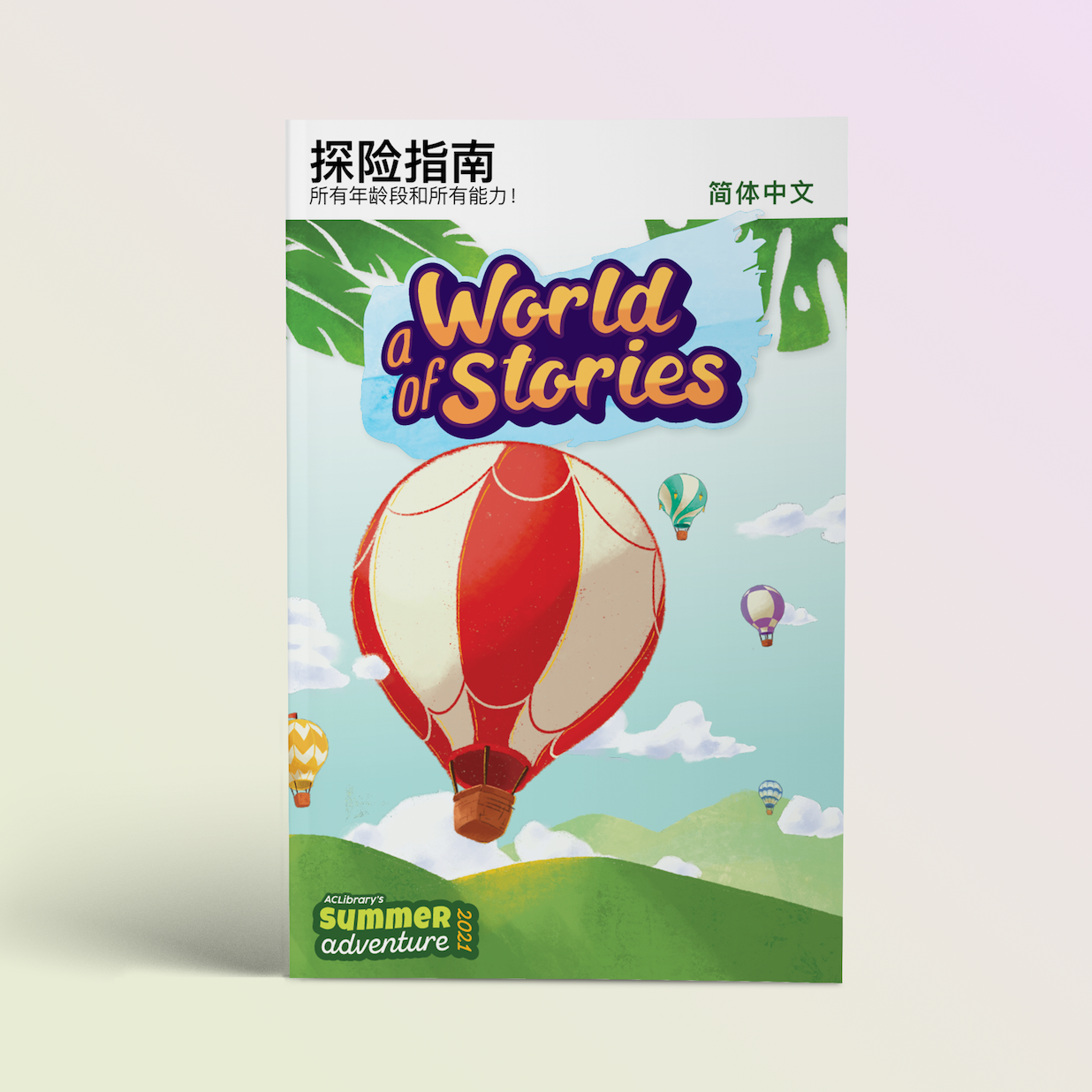 Adventurers this summer could pick as many activities as you wanted in this guide to find your own path through the adventure. You could interpret, present, and create them in your own way! These activities can be adapted for all abilities and there are no wrong answers.
In addition to the activity options, we encouraged you to:
| | |
| --- | --- |
| | Remix or reinterpret submissions from other adventurers in the Story Showcase (aclibrary.org/summer). For example, if someone submitted a drawing you love, recreate it as a video, poem, or story, etc. |
| | |
| --- | --- |
| | Surprise us by creating your own activity related to the theme of A World of Stories. |
| | |
| --- | --- |
| | Read anything you like as an activity, including having someone read to you. |
"*" indicates required fields