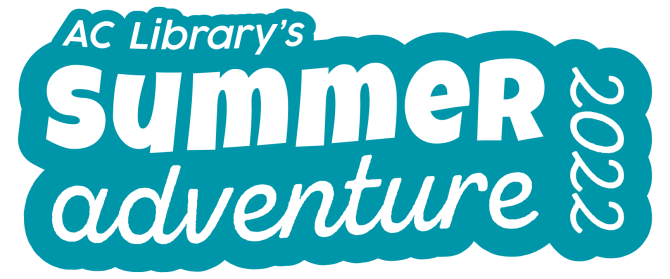 Thank you for joining Summer Adventure 2022!
We all enjoyed discovering, creating, and connecting our way through Wonder in Nature in new and creative ways. We appreciate your feedback and hope you'll continue to enjoy the Submission Showcase year-round. See you next year for a brand-new adventure!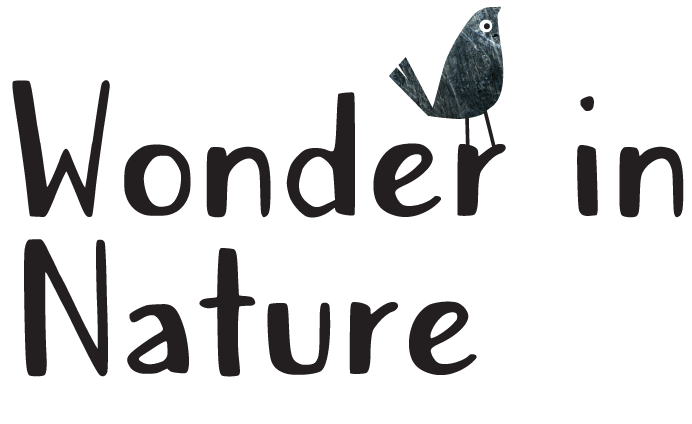 June 15 - Aug 15, 2022
Summer Adventure is our reimagined Summer Reading Game. Complete learning activities, reading, and more to receive a book gift and prize drawing entries! No sign ups required. Summer Adventure is for all ages and abilities. Surprise us with new ways you discover to wonder in nature!
Let's follow our curiosities about nature around us!
Discover nature around us
Create wonders from our imaginations
Connect with fellow adventurers
Use the buttons to slide to different sections.
Summer Adventure Highlights
Oct 26th | 4:00pm - 5:00pm

Online Event

Nov 30th | 4:00pm - 5:00pm

Online Event
We explored many topics during Summer Adventure 2022 including engaging in nature with disabilities, forest bathing, and mindfulness!
Connect with our 2022 theme, Wonder in Nature, by engaging with staff-recommended books, movies, and web resources!
Submission Showcase & Feedback
Summer Adventure Survey
We would love your feedback about Summer Adventure. What did you like about it? What can we improve for next year?
Explore these library and community resources during your adventure, and use them to follow your curiosity all year round!
Download a Summer Adventure Guide
This guide is for all ages and abilities
Activities are meant to be adapted for any adventurer. Interpret, create, complete, and present them in your own way. There are no wrong answers!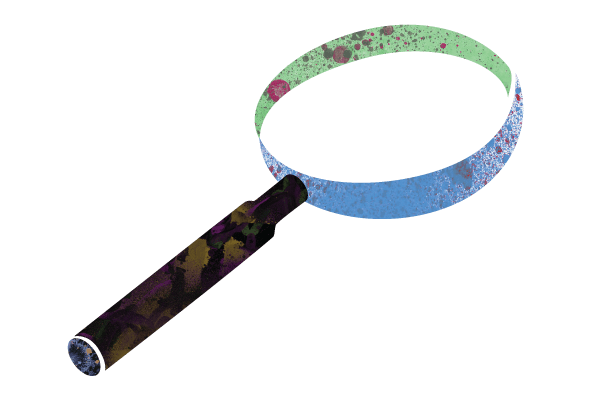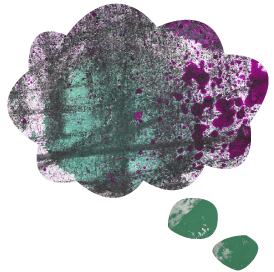 "*" indicates required fields