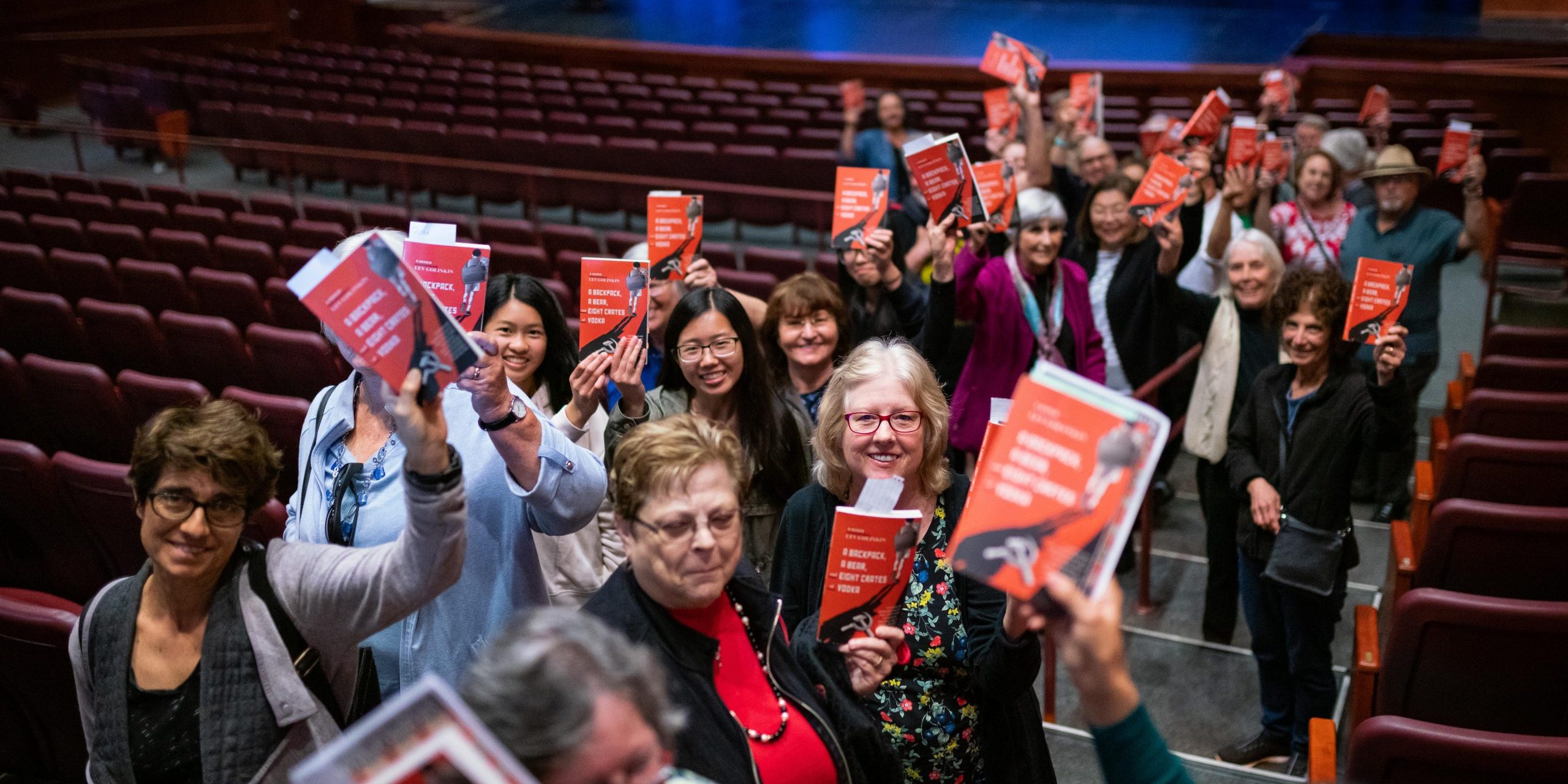 One Book, Many Kind, Connected Readers
Welcome to Alameda County Reads!  What if all of Alameda County read the same book?  What could we learn from one another?
Starting January 11, 2021, this county-wide literary event asks our residents to read and discuss the same book.  In addition to discussion groups, the program includes special events inspired by the themes in the book.
Alameda County Reads celebrates our communities, our connections, and ourselves by encouraging a thoughtful exchange of ideas through the joy of reading together. Please join us!
Eat Joy Illustrations by Meryl Rowin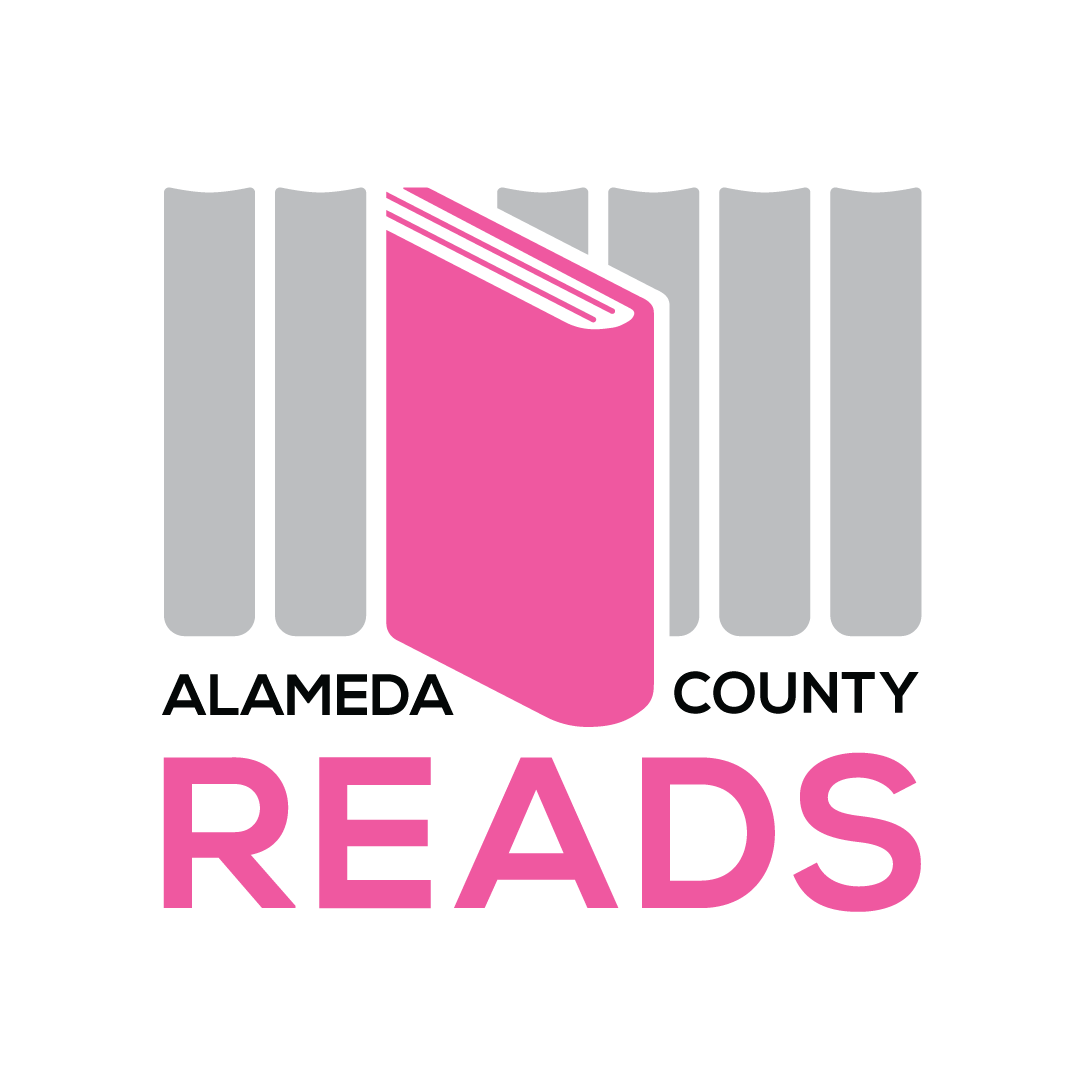 The lives of chefs and food writers are revealed in these memoirs that are sure to make your mouth water.
Get inspired to tell your story with this selection of personal essay guidebooks and some excellent examples of the form.
Food is important! Learn about the process and magic of food through these documentaries.
Upload your cooking videos, recipes, spice challenge results, or food essays to share with our community.
We look forward to seeing how food has provided you with comfort during difficult times, and are hopeful our County will be a stronger, more compassionate place as a result of sharing our experiences with one another.