All of our volunteering opportunities will be offered online for now, but online doesn't mean you won't be able to help out.
Are you looking for opportunities to give back to the Library? Visit Better Impact to become a volunteer with the Library!
Free tutoring for students of all ages is now available 24/7! Adult learners can access writing help, citizenship resources, and more.
Offers pro/con resources related to controversial topics. Also includes resources for the National Debate topic.
Oct 10th | 10:30am - 11:00am
Designed for children 0-12, enjoy read-a-longs and sing-a-longs of the Chinese culture and history.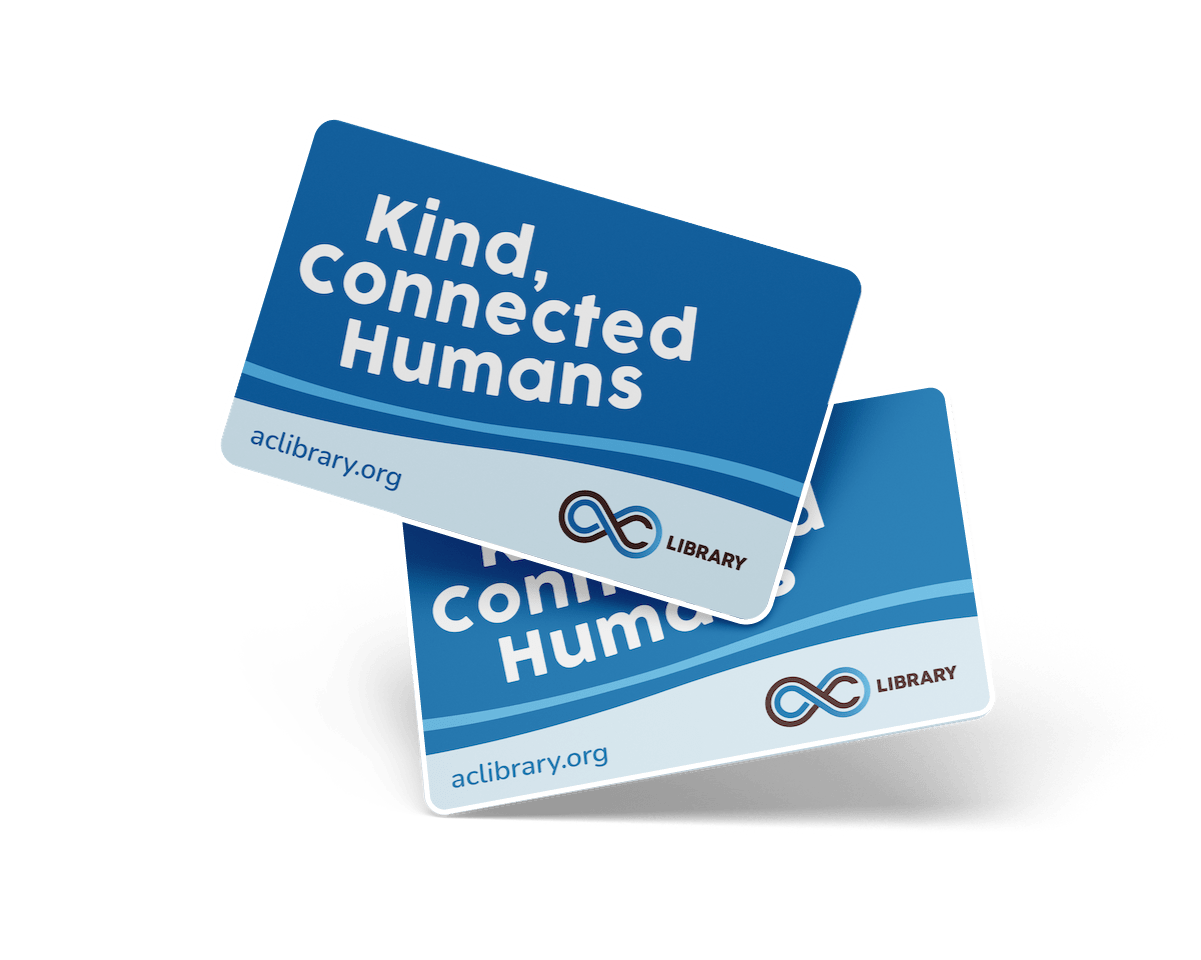 Get access to all of the great online resources that the library has to offer!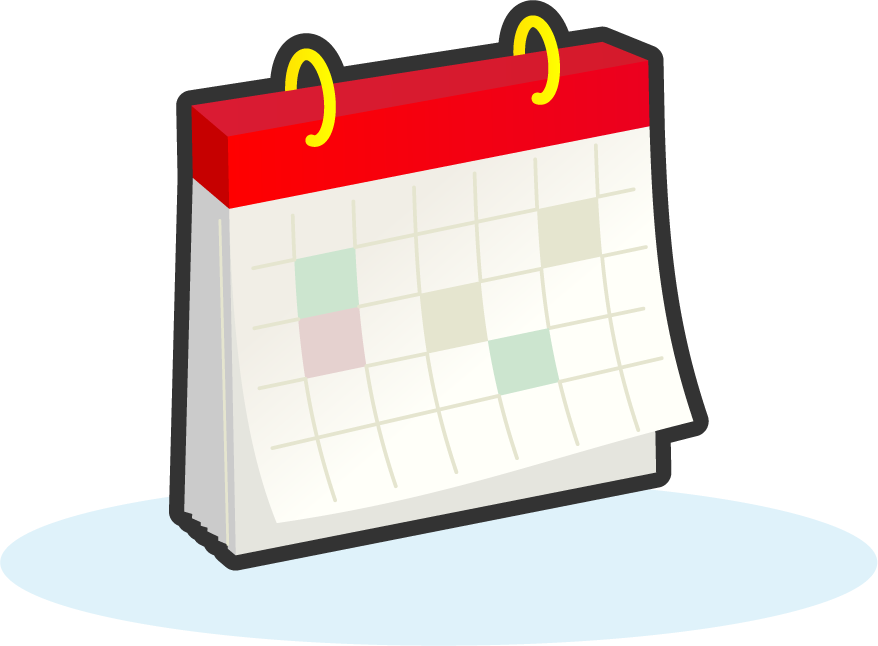 Online practice for the ACT, SAT, GED, & other exams. Tests include civil service, military, law enforcement, U.S. Citizenship, and more.
Prepare with practice tests with real SAT questions and lots of other excellent free prep help. This is the official site of the SAT.
SAT Practice Tools lists free local strategy sessions and practice tests, along with an online practice test. Free registration required.
Driving Test
Practice tests for the CA driving permit. With practice tests for the auto & motorcycle permit/licenses and commercial driver's license.
Find a Path to College
College counseling and planning service. Includes test prep and college admission support.
An all-inclusive guide to help you plan your college and career pathway.
A searchable database of colleges with information on programs, location, size, demographics, and cost.
Pay for College
Largest scholarship database in the world with over $41 billion in scholarship awards to choose from.
Comprehensive student financial aid information from the U.S. Department of Education including information about the FAFSA