Each month you can download an activity-packed calendar and engage in literacy-building activities with your child.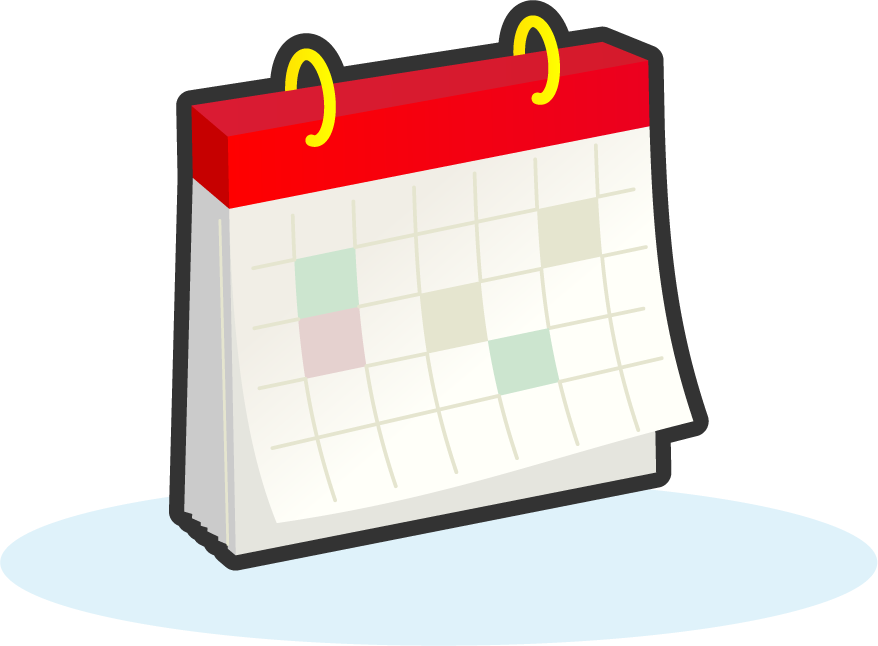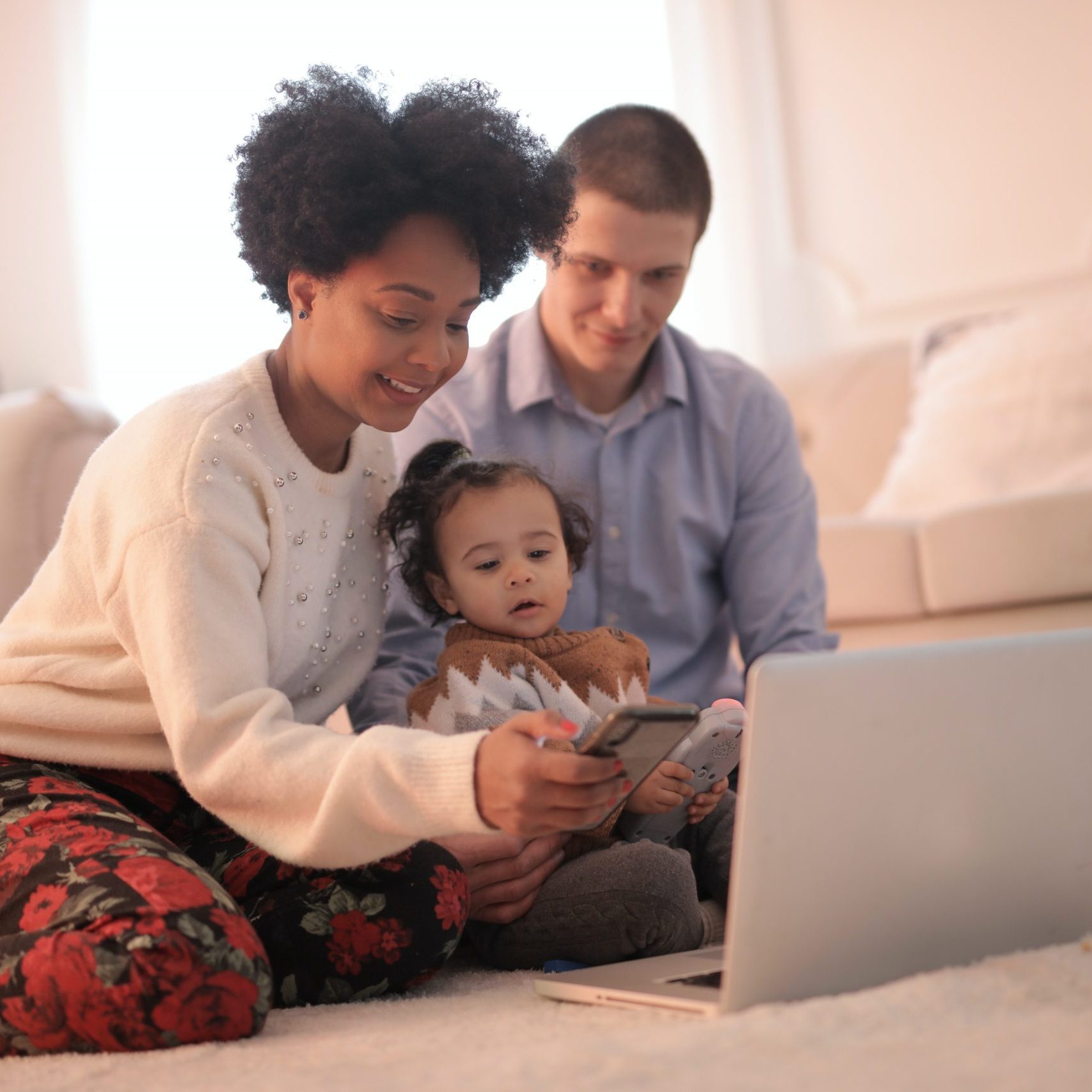 Early Learning
For parents/families of children aged 0-6. Video content offers insight on how to develop early literacy skills. Available in Spanish.
Start the conversation about racism with your kids is by sharing a book together that talks frankly about race, prejudice, and inequality.
These thrillers were all published within the last year and will keep you guessing until the very end!