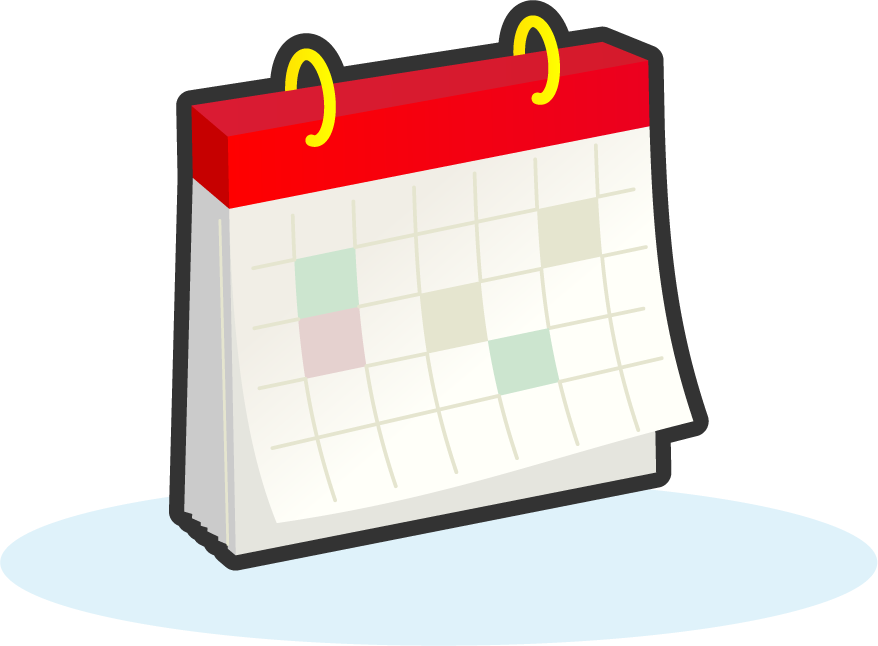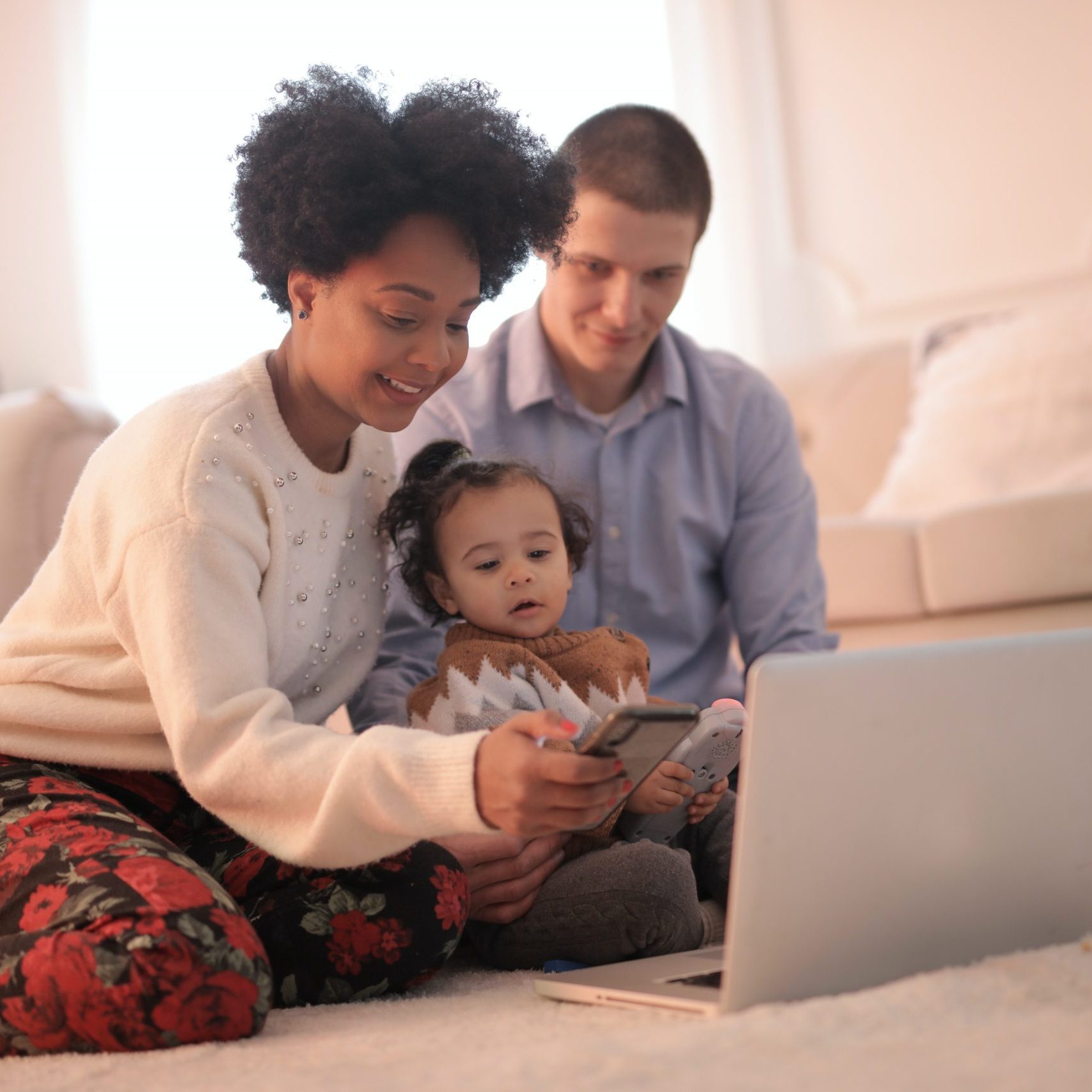 Early Learning
For parents/families of children aged 0-6. Video content offers insight on how to develop early literacy skills. Available in Spanish.
Designed for families with young readers. Discover favorite books, matched to your child's interests, and other tools for building literacy.
Start the conversation about racism with your kids is by sharing a book together that talks frankly about race, prejudice, and inequality.