Daily literacy activities to share with your child. Actividades diarias de alfabetización para compartir con tu hijo.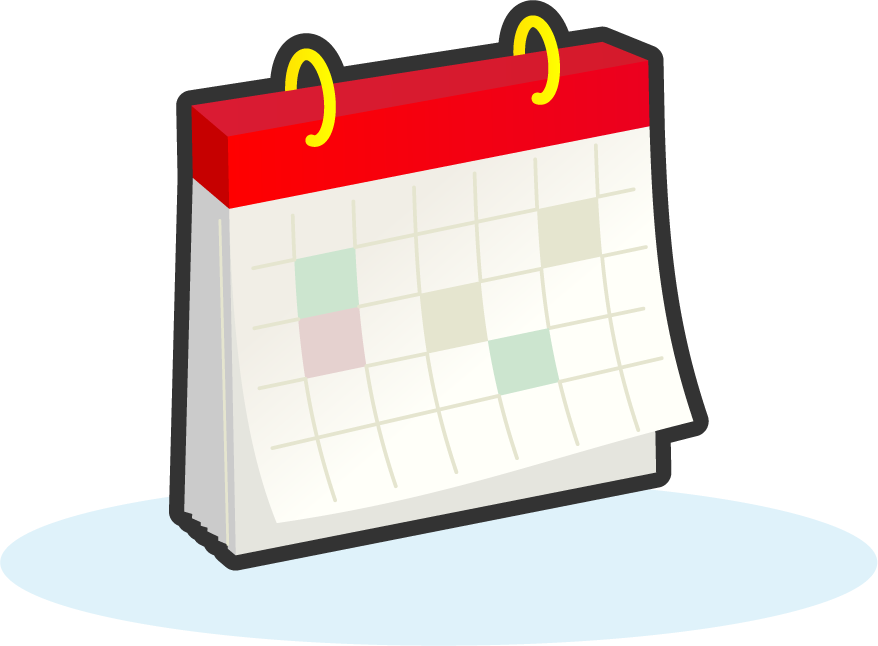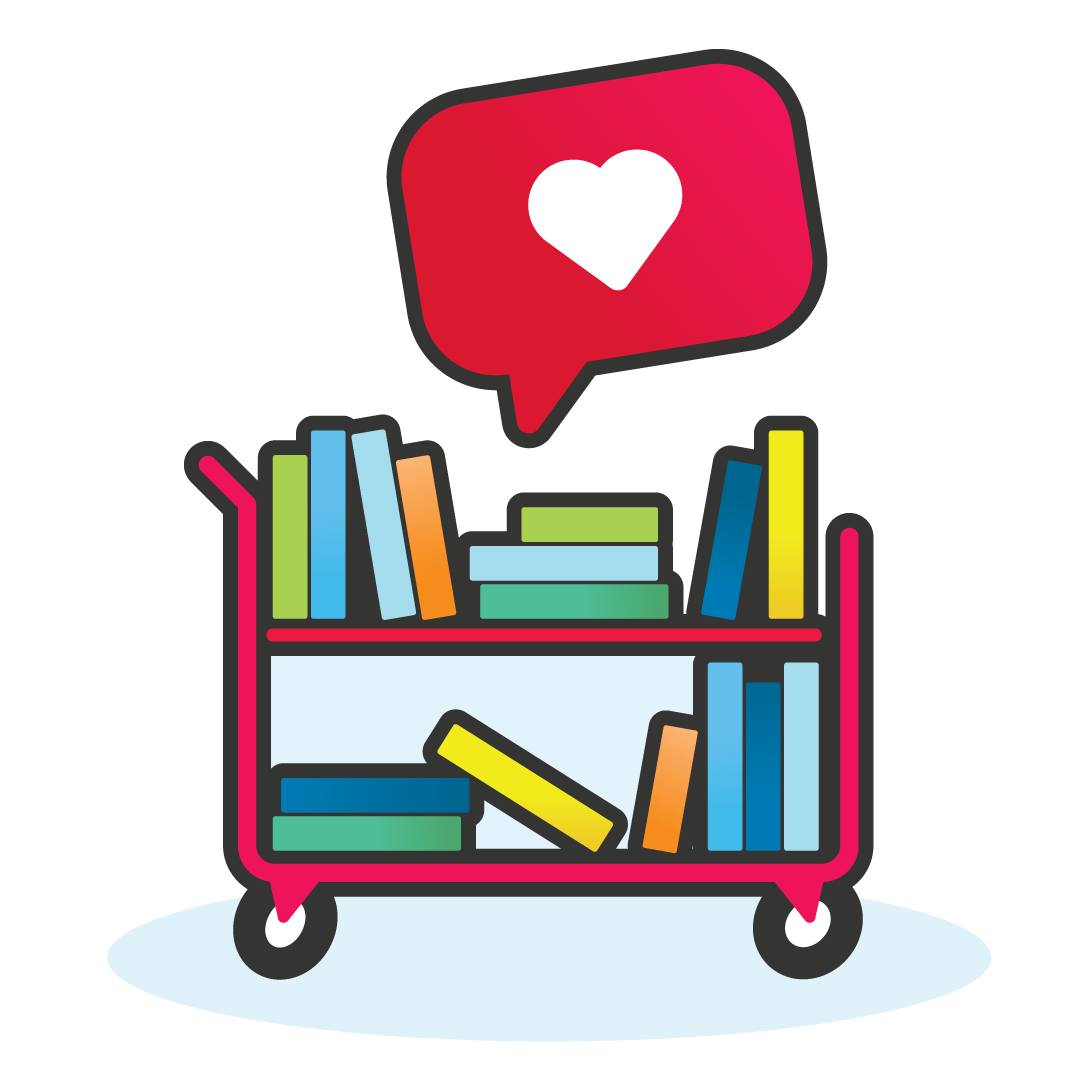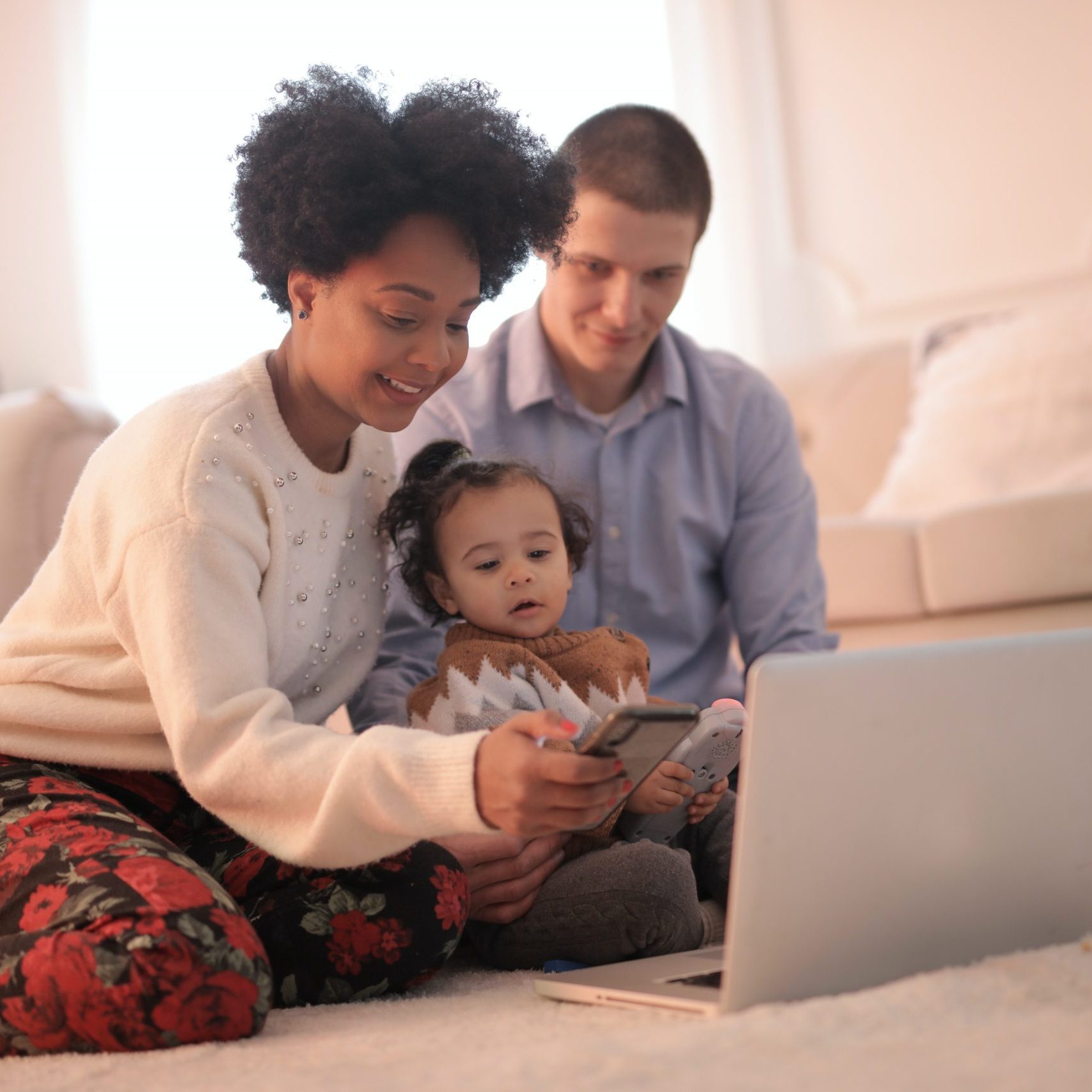 Early Learning
For parents/families of children aged 0-6. Video content offers insight on how to develop early literacy skills. Available in Spanish.
Start the conversation about racism with your kids is by sharing a book together that talks frankly about race, prejudice, and inequality.
What exactly does it mean to set a child up for a life-long love of reading? When should you start, and what should you do?