Fun with History at BiblioBoard!
This Anthology contains 45 historical books, catalogs, photographs, and illustrations on the American Craftsman style.
Includes issues of illustrated 19th c. fashion magazines, fashion plates, advertisements, and images of looks for men, women, and children.
Nonfiction and classic eBooks just for kids! No login or download is required - read in the browser!
This collection from enki Library can be read in the browser or through the BiblioBoard app. No login is necessary for users in California!
California Indie-Authors, Indie Author Project Select, and local content.
2022 Pulitzer Prize Winners and Finalists
eBooks and Online Journalism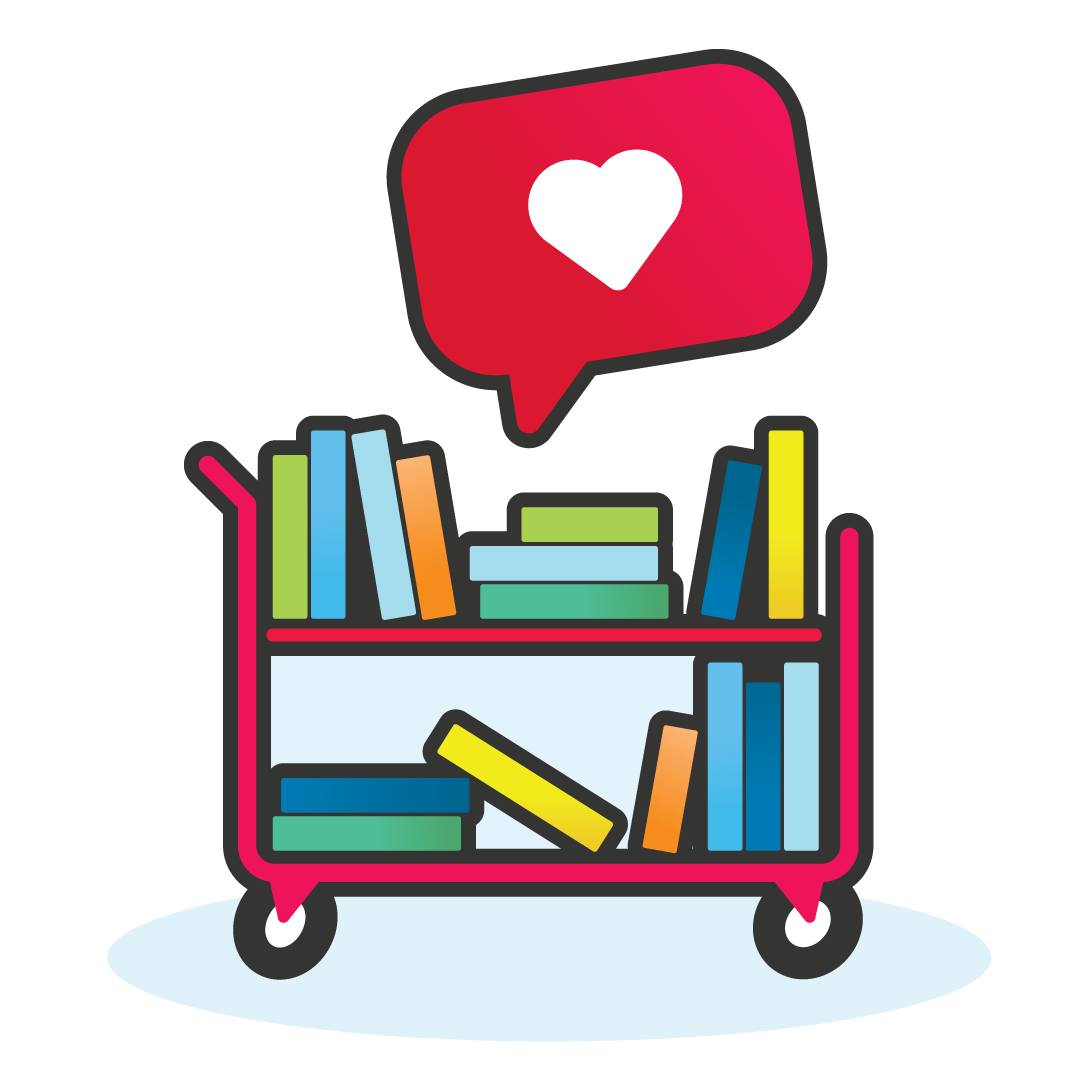 Have you binge-watched all of Bridgerton and still need more? hoopla has you covered!
Check out one of these great eBooks profiling the greatest female aviators of all time!
Intrigued by Marvel's newest series, Moon Knight starring Oscar Isaac? Check out one of these graphic novels to see where it all began.