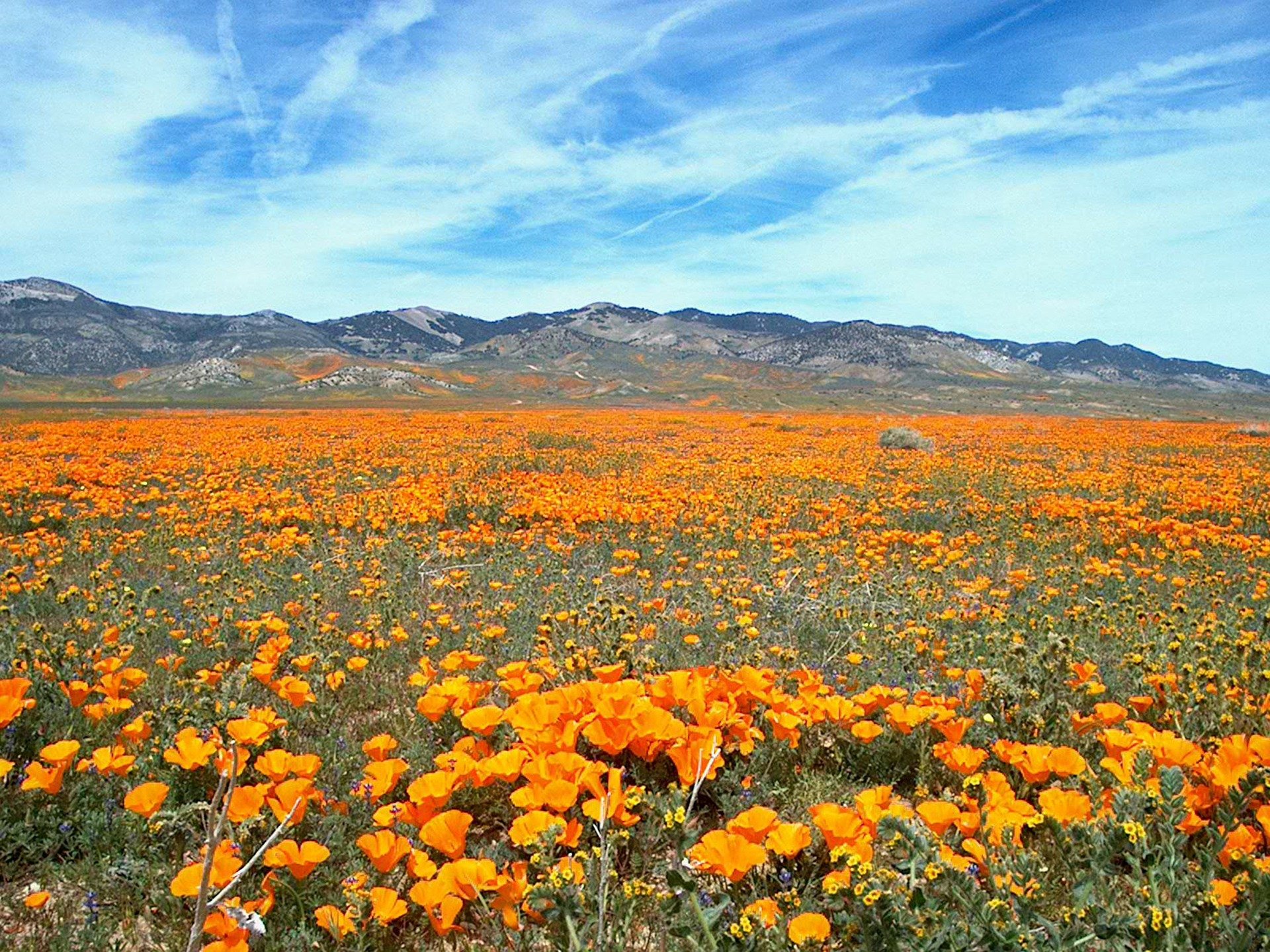 Yes, these books will tell you the truth about our climate crisis. But they will also offer hopeful solutions. Let's get busy.
This list features titles that highlight various outdoor activities you can enjoy around Northern California.
Find a new book that's available to read today!
You're never too old for a great story!
New Biographies & Memoirs
Learn more about your favorite person.
New Biographies and Memoirs
Let the library community help guide your next book pick.
What was your favorite quote from the last book you read?