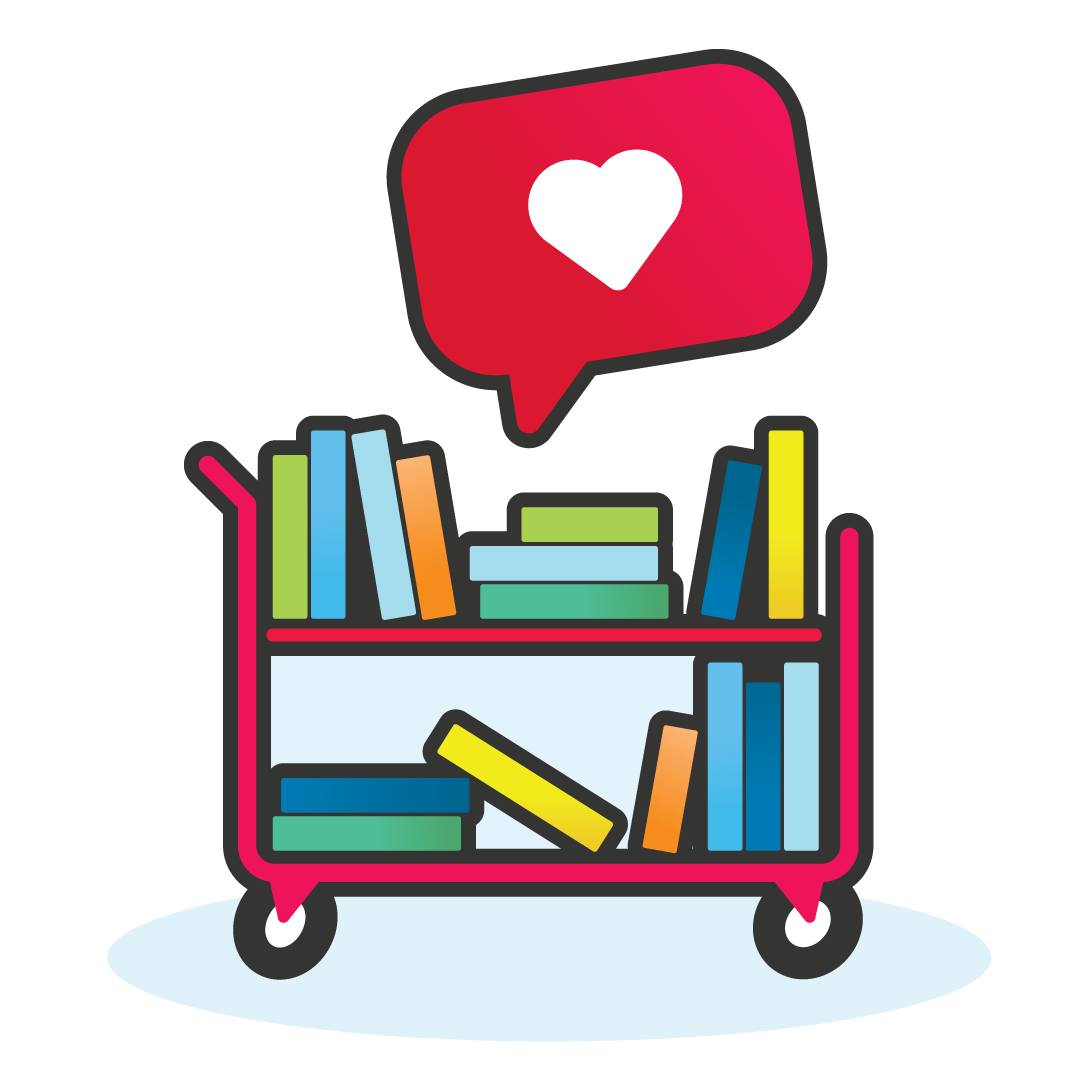 I do not enjoy cooking, but I love to read about food. These are my current favorite authors.
Find a new book that's available to read today!
Take a wordless journey through a new world.
New Biographies & Memoirs
Learn more about your favorite person.
New Biographies and Memoirs
Let the library community help guide your next book pick.
What was your favorite quote from the last book you read?