Celebrate Native American Heritage Month!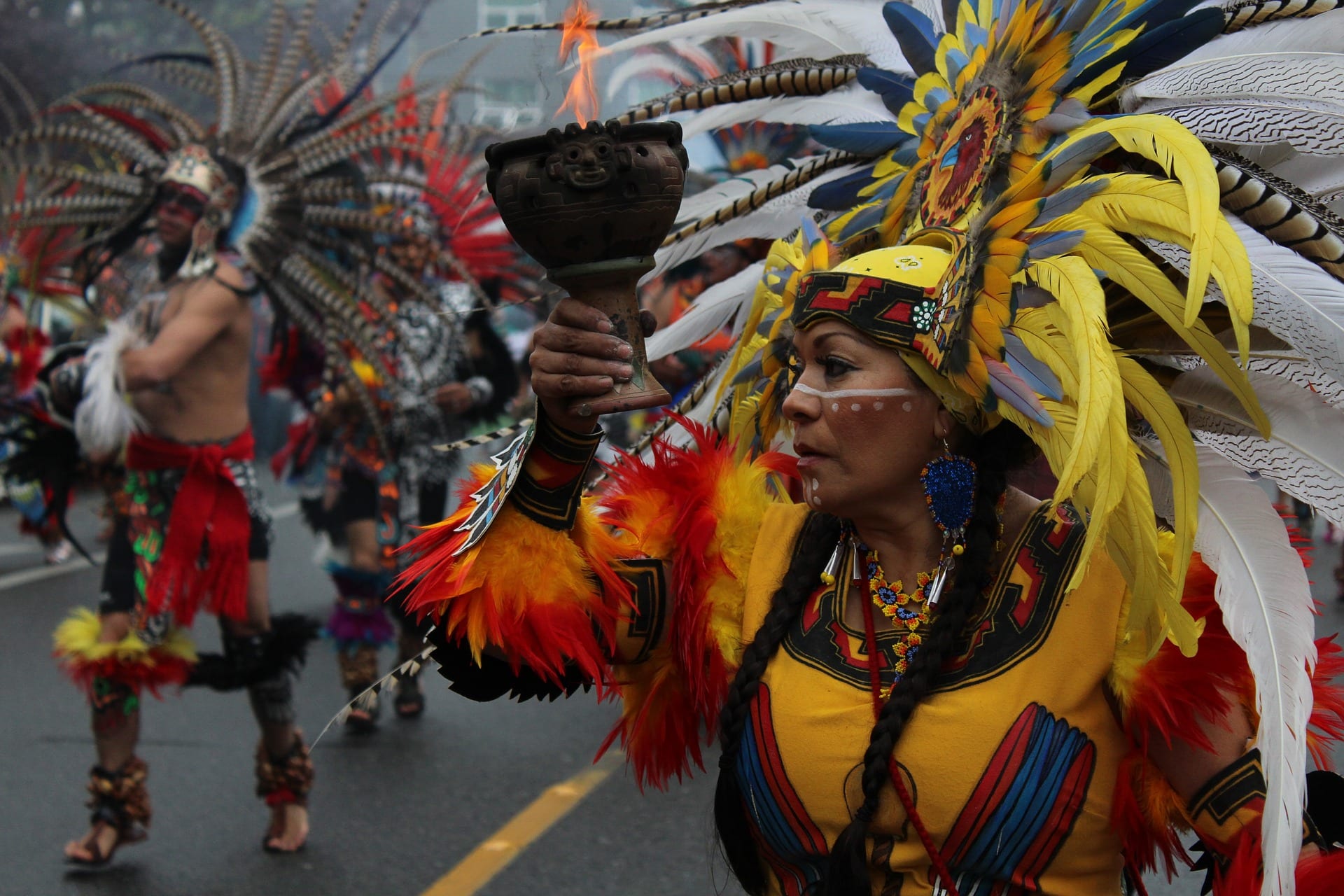 Celebrate contemporary Native voices by exploring these novels that encompass a variety of genres.
Time to relearn your American history - get the full picture from one of these enlightening books.
Families come in all shapes and sizes! Share one of these delightful picture books with the ones you love.
These yarn craft books have something for everyone - from beginner knitters to crochet pros!
Immerse yourself in one of these speculative worlds.
Let the library community help guide your next book pick.
What was your favorite quote from the last book you read?