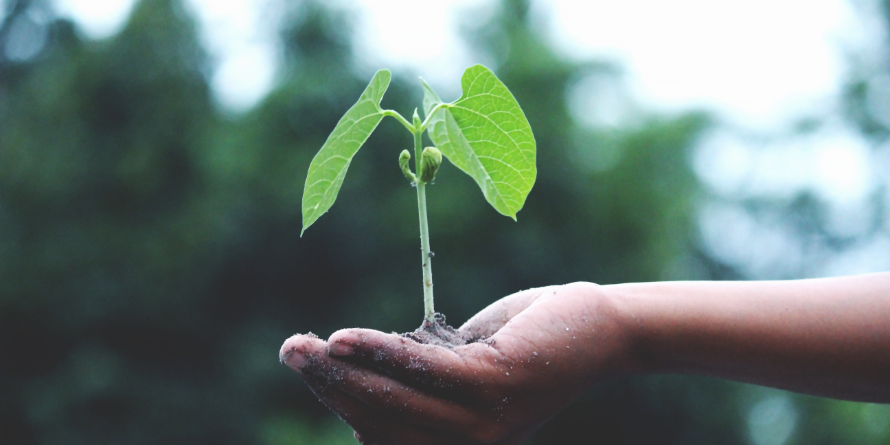 The Tri-City Ecology Center advocates for environmental policies that preserve and maintain natural resources. Check out these titles!
Learn more about science and our natural world!
Science and Nature for Kids
Take the whole family on a learning adventure!
Immerse yourself in an amazing world of words and images.
Check out one of these stories that never go out of style.
Let the library community help guide your next book pick.
What was your favorite quote from the last book you read?