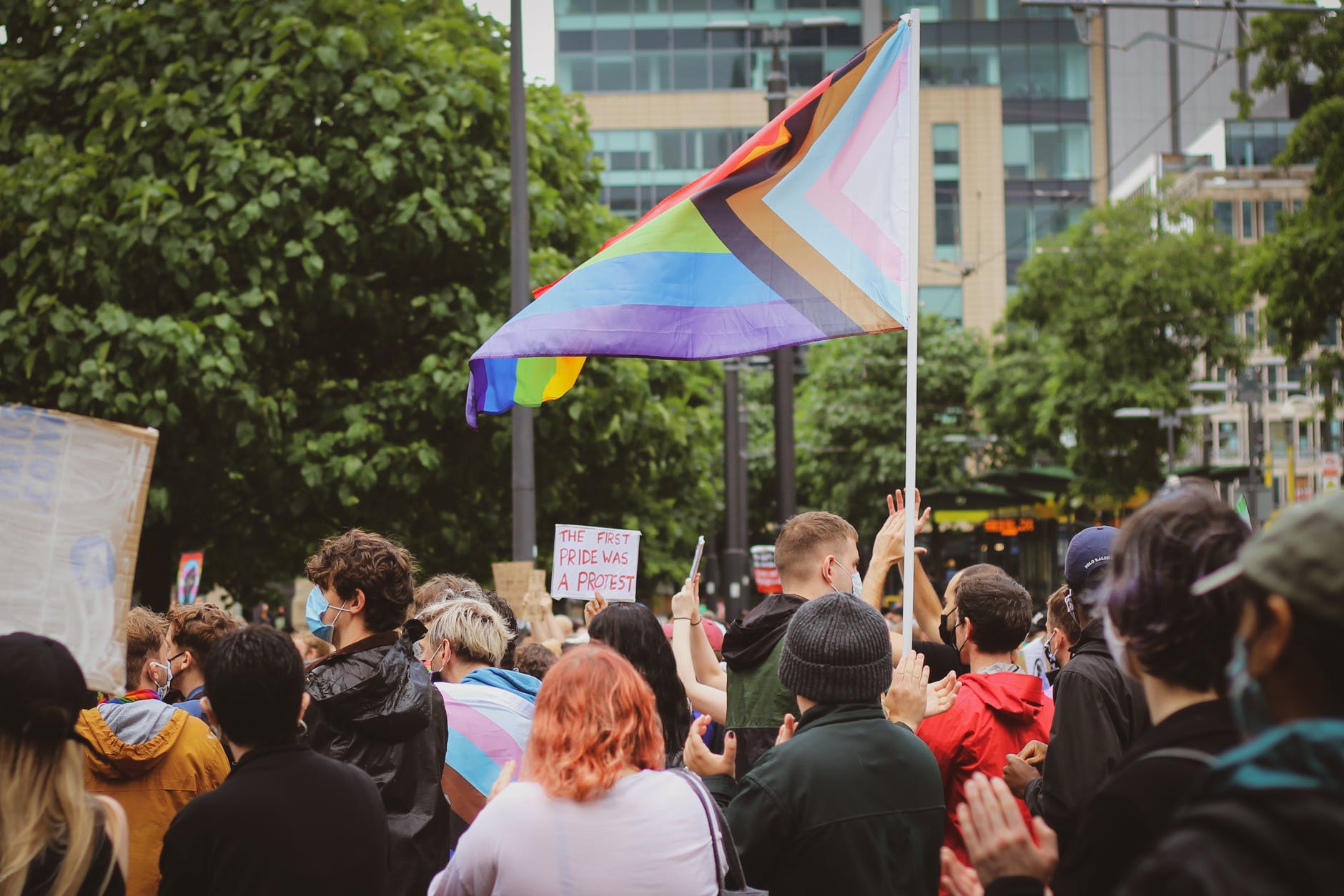 This collection tells the proud history of LGBTQIA+ activism in New York City, sparked by a police raid on the now-famous Stonewall Inn.
Celebrate Pride with the Alameda County Library with this selection of titles for Teens and the young at heart!
Celebrate Pride Month with the Alameda County Library!
Find a new book that's available to read today!
You're never too old for a great story!
New Biographies & Memoirs
Learn more about your favorite person.
New Biographies and Memoirs
Let the library community help guide your next book pick.
What was your favorite quote from the last book you read?