OverDrive provides eBooks and eAudiobooks for download and browser reading and eVideo for streaming in the browser.
hoopla Digital offers eBooks, eComics, and streaming and downloadable music and movies. All materials are always available - no holds!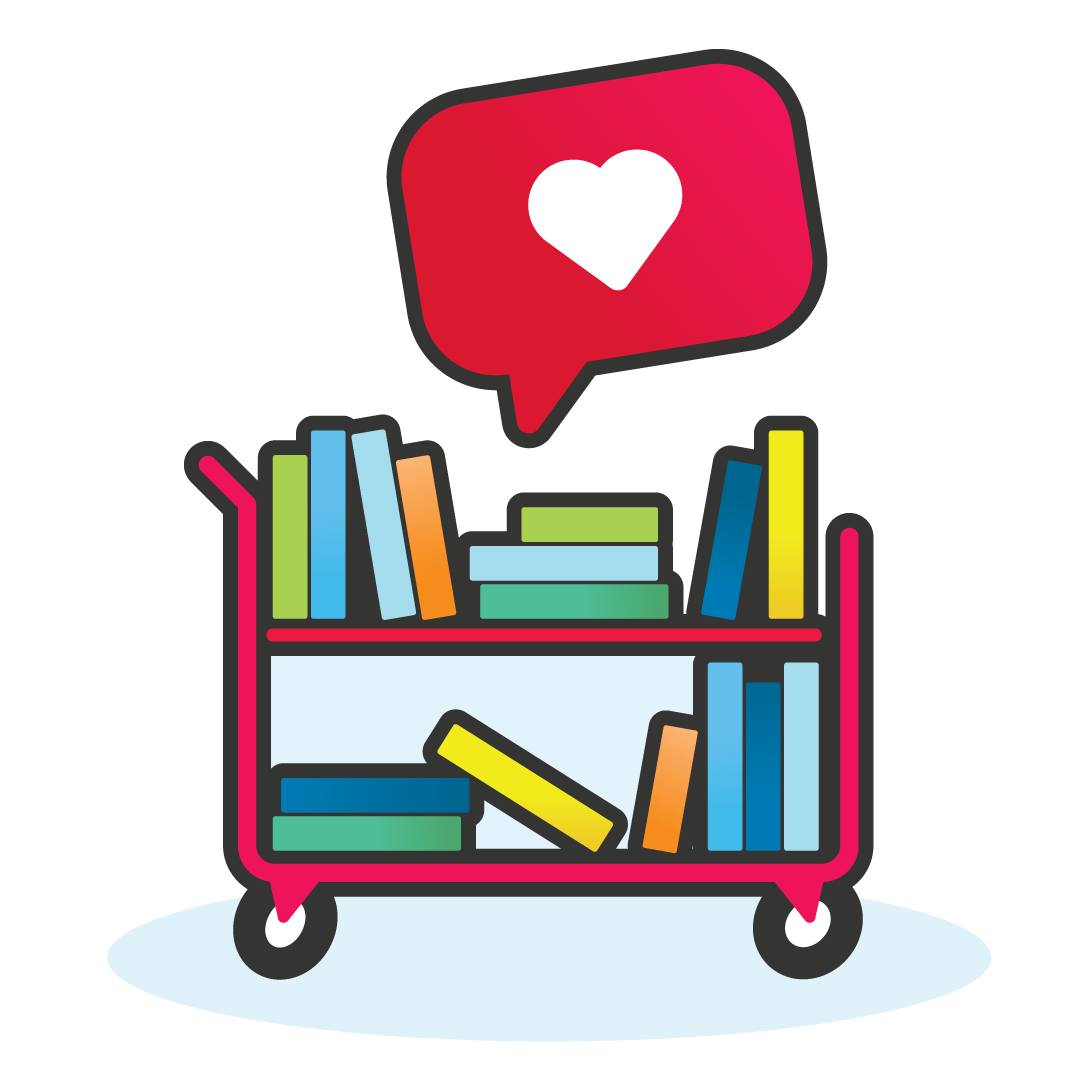 Audiobook Staff Picks
These are stories about family, love, loss, and the ever-evolving world around us all. Pop in any of these discs and enjoy on a long trip.
Explore rich life stories from people from all walks of life. A few of them are narrated by the authors themselves!