OverDrive provides eBooks and eAudiobooks for download and browser reading and eVideo for streaming in the browser.
hoopla Digital offers eBooks & eAudio, eComics, and streaming & downloadable music & movies. All materials are always available - no holds!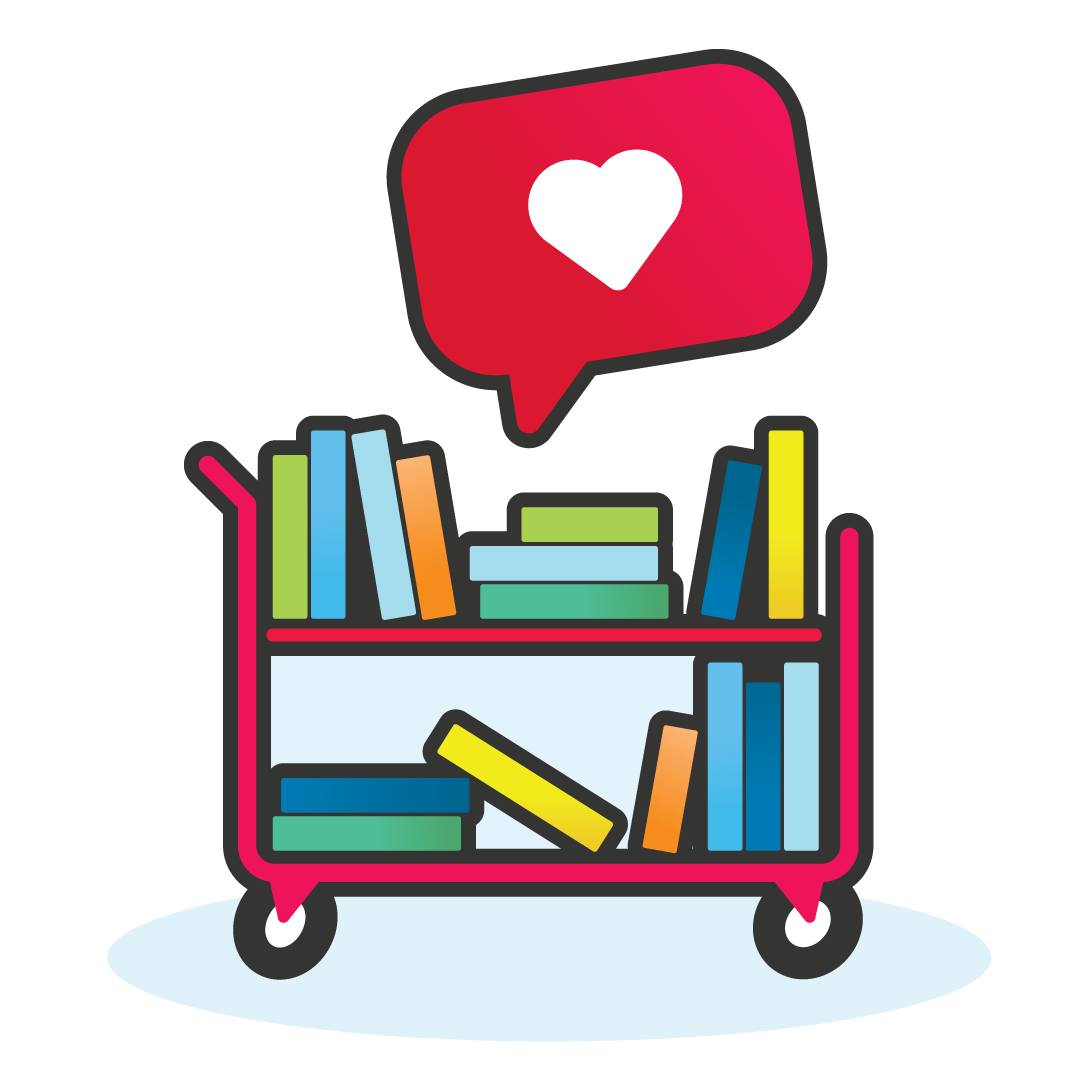 Audiobook Staff Picks
If you haven't tried these series, you probably should probably give them a listen.
Explore rich life stories from people from all walks of life. A few of them are narrated by the authors themselves!