Summer Adventure is the reimagined Summer Reading Game!
Won't you come adventuring with us?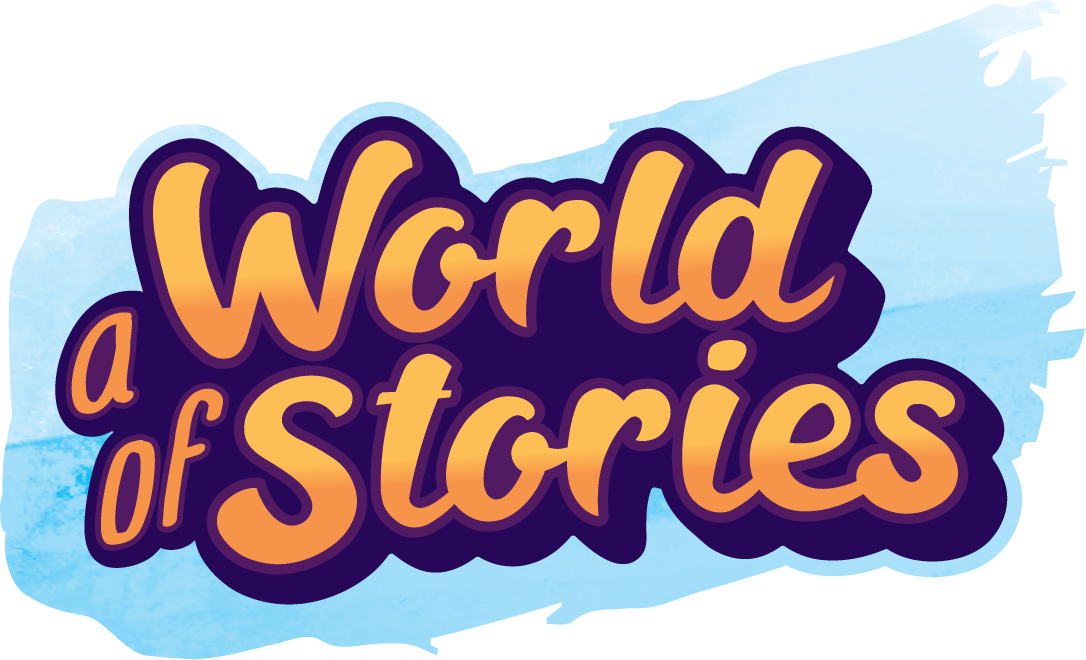 Welcome to our 2021 Summer Adventure!
This year's theme is A World of Stories. We believe that we can all relate to each other because we live in a world of stories. We have our own stories that can be expressed through storytelling, and we can learn about others by reading, listening, and connecting through stories told by someone else. By sharing stories, we can achieve a deeper understanding of the world we all live in.
Join us this summer to... 
Explore
someone else's world
Connect
with your fellow adventurers
What is Summer Adventure?
It is our reimagined Summer Reading Game! While we love reading, we want this name to celebrate the many ways we learn and follow our curiosities at the library.
The Adventure Guide booklet will have plenty of activities for all to enjoy. We hope you will find ways to surprise us, too!
So please join us this summer—adventure awaits! 
More Information Coming Soon 
We hope you're looking forward to this year's Summer Adventure! There are many details to come about how to participate, win prizes, and more.
Be sure to pick up an Adventure Guide booklet at your local library starting June 15, and keep an eye on our blog, social media, and eNewsletter for updates!
Blog, opens a new window | Facebook, opens a new window | Instagram, opens a new window | Twitter, opens a new window |eNewsletter, opens a new window