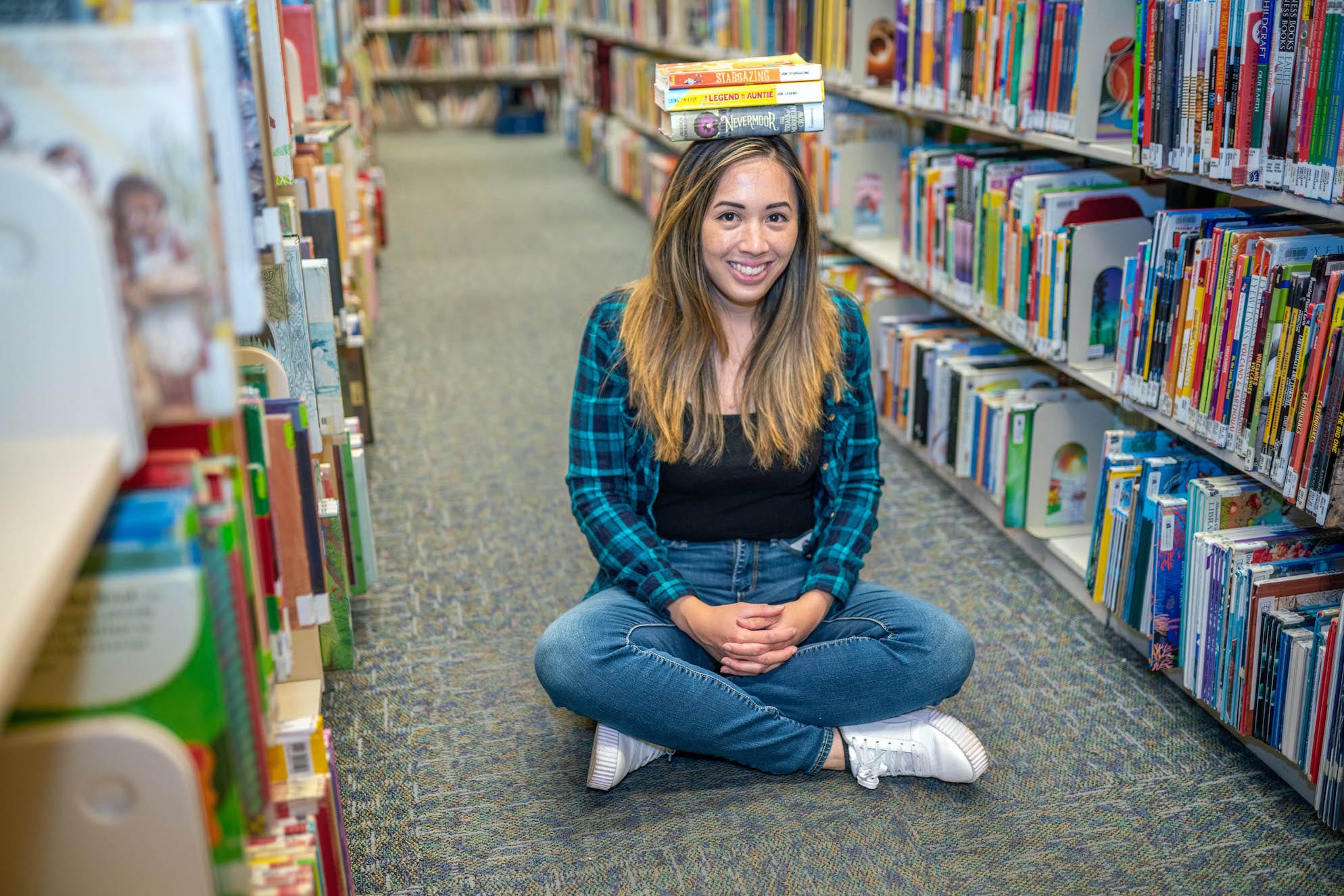 Katie loves to read anything that will let her daydream. Her favorites are children's fantasies with memorable characters that find adventure in worlds completely unlike ours. She also enjoys philosophizing over science fiction and finding excitement and emotional moments in graphic novels. When not trying to escape real life, she reads fiction that centers the experiences of diverse characters written by diverse authors. She would be happy to create a personalized list of books for you. Click on the images below to see some of her favorites.
Katie's Recommendations
These books, written for a wide range of ages, are all about kids and their relationships with their grandparents.
The main characters in these books, written for ages 8 to 12, possess otherworldly powers and join schools for kids with similar abilities.
These books for kids age 10 to 14 represent Asian American and Pacific Islander culture and heritage and are written by AAPI authors.